Lok Sabha election 2019: BJP plans bike rally, padyatra among 15 campaigns in run-up to polls in Uttar Pradesh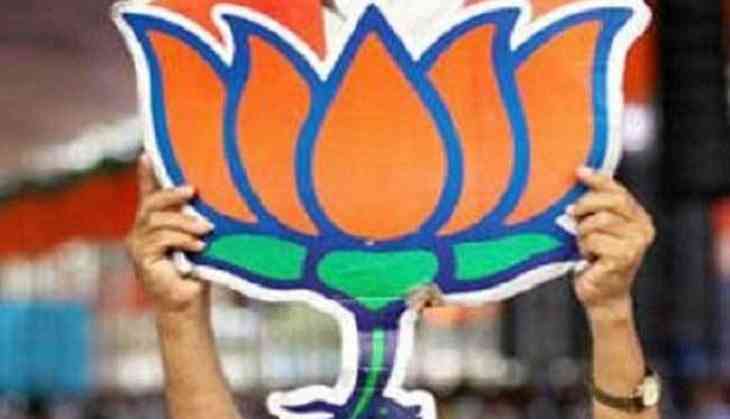 The Bhartiya Janta Party has geared up its strategy for the Lok Sabha polls scheduled for 2019, and a dozen of plans have been charted out for the elction which includes padyatras, bike rallies etc.
The BJP has organized 7,900 leaders in Uttar Pradesh to monitor the process and execution of 15 campaigns which are responsible for the popularity of the party until the announcement of Lok Sabha polls.
The BJP will be announcing its 15 campaigns very soon, the sources have confirmed The Indian Express. "The party's central headquarters is drafting the outline of the 15 programmes. They will focus on three aspects —- publicity of the work of NDA's central and state governments, mass contact programme at booth level and holding conferences with intellectuals to create new votes for the party," said a leader from the BJP.
The party has been in the campaign mode and three campaigns have been finalized until now. First one is bike rally, which will begin from November 17 and will run up to all the 80 constituencies. Then, padyatra will begin in all the 403 Assembly segments from December 1 to 15th and will mark the 150th birth anniversary of Mahatma Gandhi.
Then, BJP leaders will be visiting homes of beneficiaries on January 26 and will be lighting candles which will be a part of Kamal Jyoti Vikas Mahaabhiyan. 'The road to Delhi goes through Lucknow' was once said by the former Prime Minister Atal Bihari Vajpayee and BJP is applying the same logic for its run upto the election.
Also read: Passenger boat carrying Maharashtra chief secretary and 20 others capsizes off Mumbai coast; rescue operations