J&K Civic Polls: As PDP and NC boycott civic polls, official says, 'only 1.8% of the 2.20 lakh electorate have cast their votes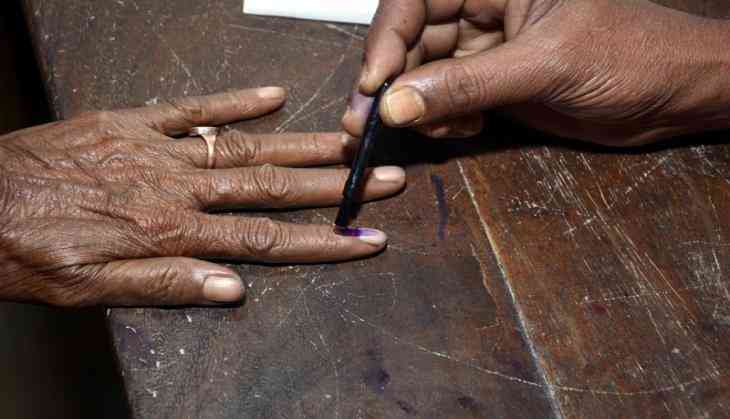 As the second phase of voting of Jammu and Kashmir civic polls 2018 started from 6 am and will end at 4 pm, official told media that only 1.8% of the 2.20 lakh electorate has voted. After passing firs five housrs of polling in 49 wards of urban local bodies in Kashmir Valley, around two per cent of the voters turned out on Wednesday.'
The polling has been held amid a heavily security deployment and the polling stations were fortified.
1,095 candidates are taking part in the polls but over 1,198 nominations were received for these wars. All the nominations have gone under scrutiny. 65 out of 1,095 candidates won the polls unopposed. 61 of them were from Kashmir Valley. No polling held at 70 wards in the Valley since there was no nomination there.
The first phase of the municipal elections was conducted on Monday. It happened after a long duration. The first phase too witnessed abysmally low turnout.
The elections was held despite two big parties –National Conference and Mehbooba Mufti's People's Democratic Party (PDP) have boycotted the elections citing the central government's stand on Article 35-A, making it a contest between the BJP and the Congress. Two National Conference workers were killed on Friday.
Commenting the election, Balwant Singh Mankotia, president of the Jammu and Kashmir National Panthers Party, said "These elections will surely bring some relief to people residing in the region. There are certain demands of people like solid waste management, traffic jams, water crisis, and electricity for 24 hours which voters are expecting to get fulfilled".