CBI summons her MP, Mamata raises the pitch: why no income tax raids against Amit Shah?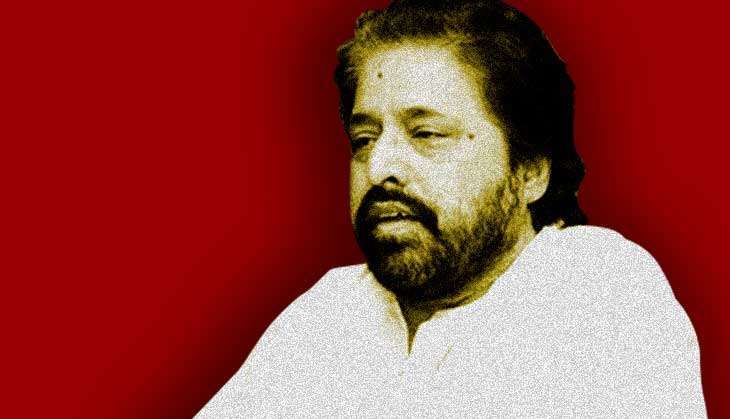 A day after the CBI called Trinamool Congress MP Sudip Bandyopadhyay for questioning in connection with the Rose Valley chit fund scam, the party's chief Mamata Banerjee ratcheted up the attack on the Narendra Modi regime.
The Bengal chief minister questioned why the Income Tax department had not raided Amit Shah despite revelations that he had authorised purchase of vast tracts of land by the BJP in various states weeks before demonetisation was announced on 8 November.
Referring to the raids conducted by the tax authorities against the chief secretary of Tamil Nadu and, earlier, the Delhi chief minister's principal secretary, Mamata denounced them as "vindictive, unethical, technically improper" actions carried out at the behest of Modi regime.
"Earlier they led the income tax people to raid the residence of the principal secretary of Delhi Chief Minister Arvind Kejriwal. Now I read that the chief secretary of Tamil Nadu has also been raided. Why is the motive behind such vindictive, unethical and technically improper actions? Is it only to disturb the federal structure of the country?" the Trinamool supremo asked, before adding, "Why don't they raid Amit Shah and others who are collecting money."
Following the summons to Sudip Bandyopadhyay, who has been directed to present himself at the CBI office in Kolkata Lake on Monday, the Trinamool fears the Modi regime may send the agency after its other leaders as "part of political vendetta" against the party for being vocal against the note ban.
Also Read: Note ban: Did Modi govt just allow political parties to launder black money?
Indeed, Mamata indicated as much when she dared the government to arrest her. "You don't have to touch anybody. You arrest me. I challenge you: if you have the guts you arrest all of us, nothing will deter us from raising our voice against demonetisation," she said.
To push back against the "vendetta", the Trinamool is planning to launch a state-wide agitation against the "misuse" of the CBI and other agencies by the Modi government.
Bandyopadhyay alleged that the BJP was misusing the CBI and Income Tax officials for narrow political gains, but his party was determined to "fight the challenges ahead".
His party will also lend support to political leaders from other states whom the BJP has sent the CBI or income tax sleuths after, as part of its strategy to unify the opposition against the note ban. Another senior Trinamool leader said they will again meet President Pranab Mukherjee to protest if the BJP "continues to threaten us with the CBI".
Meanwhile, reacting to Mamata's attack on Amit Shah, Bengal BJP president chief Dilip Ghosh claimed the chief minister was rattled by fear that many of her party's leaders may be arrested for the chit fund scam and that is why she was levelling allegations against the BJP's national president.
Also Read: Bengal snubs Modi govt, says no to cashless payment in PDS