Assembly Election 2018: Amidst infighting in Chandrashekhar Rao's TRS, opposition alliance going slow in seat sharing in Telangana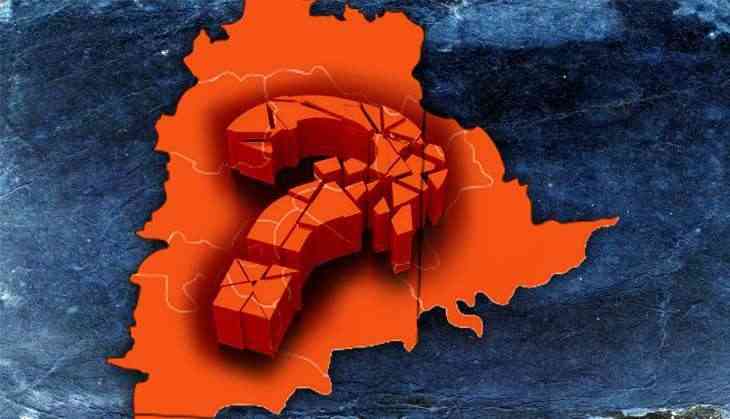 Telangana assembly election is around the corner and an infighting between the parties and contestants have begun. The Telangana Rashtra Samiti headed by K. Chandrashekhar Rao has been in a tussle over a period of time.
The Congress-led alliance of Telangana with Telgu Desam Party, the Communist Party of Indian and the Telangana Jana Samithi have been in a fray for seat sharing purpose but no firm action ground has been taken.
A senior Telangana Pradesh Congress Committee (TPCC) leader said that "the seat-sharing is expected to be done after the first week of October. The TDP had asked us for 30 seats, but they will settle for about half of it. The Congress, being the bigger partner, is prepared to share about 20-25 seats of the total 119 with the alliance partners."
Telangana's assembly has 119 seats. In the 2014 elections, the TRS had won 63, Congress 21, TDP 15 and the remaining went to others and independents.
However, the TRS seat share has eventually increased to about 90 as many opposition MLAs defected to the TRS.
"We had a meeting last Saturday where we discussed everything, including our manifesto. But we will decide on seat allocation only based on the winning chances of candidates," said senior TDP leader E. Peddi Reddy.
"We cannot take a risk by giving seats to people just because they come from political dynasties," the Telangana Pradesh Congress Committee leader said.
Also read: Assembly Election 2018: Judge who delivered the verdict of Mecca Masjid blast case joins Telangana Jana