Amarnath attack barbaric; dialogue the only way forward: Concerned Citizens Group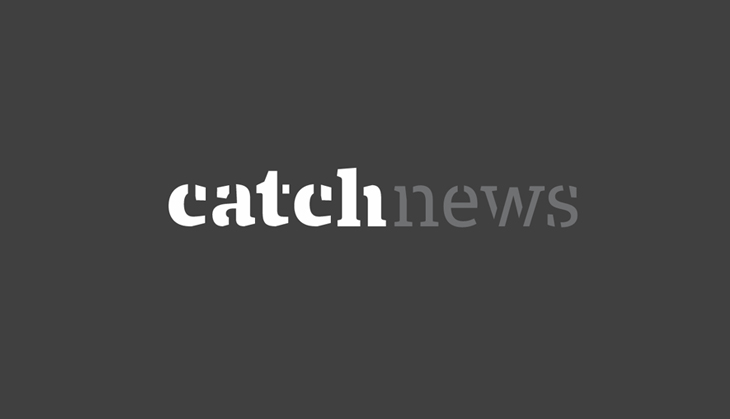 When terrorists opened fire on a busfull of pilgrims returning from Amarnath on Monday, a code of trust was broken.
Since 2000, when a score of yatris were killed, the militants have never targetted the annual pilgrimage. Some extremist leaders have even met entourages in the past.
No wonder then that Monday's attack, which claimed sevn lives, drew widespreat criticism from politicians as well as the civil society.
The Concerned Citizens Group, which has been studying the situation in Kashmir amid widespread violence in the recent past, on Tuesday strongly condemned the attack.
The group, led by former Union minister for finance and external affairs, stressed that dialogue, not violence, was the only way forward in Kashmir.
Here's the full text of the group's statement:
The Concerned Citizens Group condemns in the strongest terms the barbaric attack on the Amarnath Yatris in Anantnag yesterday and expresses its deepest condolences to the bereaved families. The terrorists who have indulged in this dastardly act have completely misread the mood of the people of Jammu and Kashmir and the rest of India.
We are not going to be cowed down by such acts of cowardice which only strengthens our resolve to find resolution of issues, however complicated, through peaceful means and through the democratic process of dialogue. Violence can never be justified as a method of resolving such issues.
We once again call upon those who believe in violence as a tool either in Jammu and Kashmir or across it to abandon this perilous path, abjure violence and militancy and stop taking innocent lives. We also call upon the governments of Jammu and Kashmir and India to take whatever steps necessary to ensure that there is no recurrence of such incidents in future.
Signatories: Yashwant Sinha, Wajahat Habibullah, Kapil Kak, Manish Tewari, Badri Raina, Sushobha Barve, Aroona Roy, Bharat Bhushan and other members.