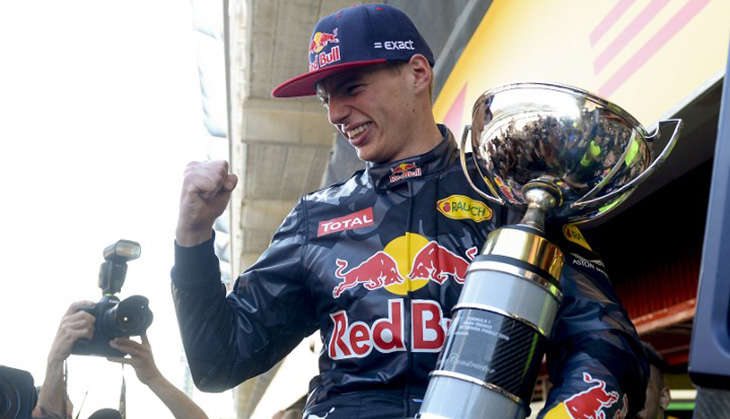 Red Bull driver Max Verstappen has received a flurry of criticism from the Formula One world, including legendary driver Niki Lauda who asked him to consult a psychiatrist after the teenage driver was involved in a three-car collision in last week's Belgian Grand Prix.
Although the Mercedes non-executive chairman described Verstappen as the 'talent of the century', he said the teenager needs to realise that his race was above the limits.
The 18-year-old tangled with both Ferraris at the start of the Belgium race before clashing with the cars later to make a disappointing 11th-place finish.
Ferrari's Kimi Raikkonen said that he was absolutely fine with hard racing, but insisted that what Verstappen had been doing during the race was not correct, Sport24 reported.
Meanwhile, Sebastian Vettel, who was the other Ferrari driver, also admitted that the criticism against the Red Bull driver was justified while requesting everyone to not make it into a big issue.
The four-time world champion, however, said that some of Verstappen's manoeuvres especially during braking were not correct.
Mercedes boss Toto Wolff also could not stop himself commenting on the teenage driver.
He said that he was fond of Verstappen's aggression, comparing the impression that Verstappen was leaving on his rivals as 'reminiscent of Hamilton or Ayrton Senna'.
However, Wolff added that Verstappen needs to undergo a driver briefing at Monza as he is equally a dangerous driver as well.
On the other hand, Red Bull chief Christian Horner came in defence of his driver, saying that Verstappen might have gone to the limit, but the stewards saw no reason to initiate an investigation against him.