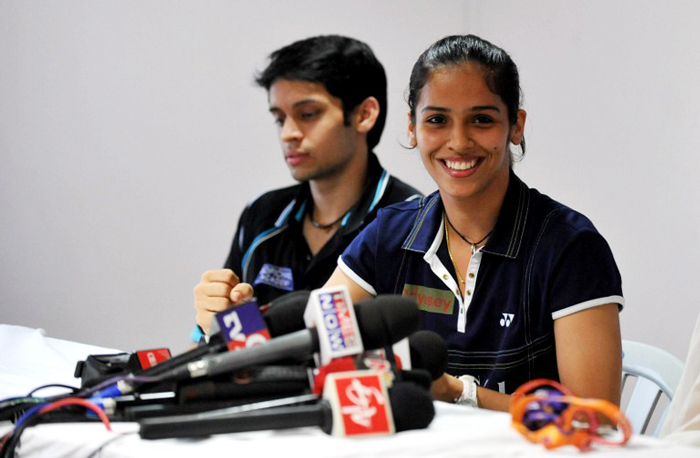 Saina Nehwal, who was recently nominated for BWF world player of the year has decided to make a donation of Rs. two lakh rupees for the people affected by the devastating floods in Chennai. She has previously also contributed to French journalist Raphael Sachetat\'s charity called \'Solibad\', which raises money for orphanages in Haiti, Kuala Lumpur and Bali.
Star shuttler Saina Nehwal is making a donation of two lakh rupees for the people affected by heavy rains and floods in Chennai.
"Saina would like to donate Rs. two lakh to the victims of rains in Chennai, Tamil Nadu. I am going to make it happen," Saina's father Harvir Singh Nehwal told PTI in Hyderabad.
Saina, currently ranked number two in the BWF world rankings, and is training under renowned coach Vimal Kumar in Bangalore. Unprecedented heavy rains over the last few days have led to widespread devastation in Chennai and its neighbouring districts in Tamil Nadu.
With PTI inputs