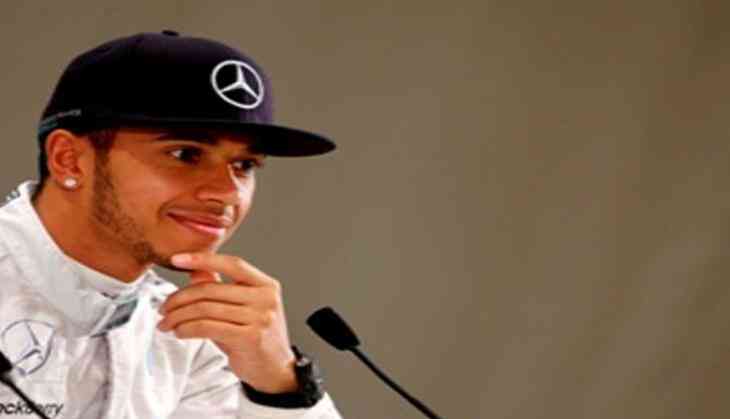 Mercedes driver Lewis Hamilton is determined to come back better than ever in 2018, with Red Bull's Max Verstappen making the Briton realise that he has to "raise the game to another level".
The 32-year-old's comments came after becoming four-time world champion in Mexico, with his ninth-place finish enough to seal the title.
Hamilton, however, singled out the performance of Verstappen, who won the Mexican Grand Prix, saying that the Red Bull driver is his motivation for next year.
"I want to be better next year.The challenge is going to be even bigger from Ferrari and Red Bull next year. Formula 1 doesn't sleep. It doesn't stand still," Sport24 quoted Hamilton, as saying.
"There is always someone there waiting to take my position. I've got Max sitting there waiting to take it. I've got to raise the game another level in order to stay ahead of him and that motivates me.There's my motivation already for next year," Hamilton, who fought back to finish ninth in Mexico after a first-lap clash with his title rival Sebastian Vettel, said.
Earlier, Hamilton had revealed about getting into negotiations with Mercedes over a new bumper.
His present three-year contract with the Silver Arrows expires at the end of next season and his new contract is also believed to last three years.
-ANI