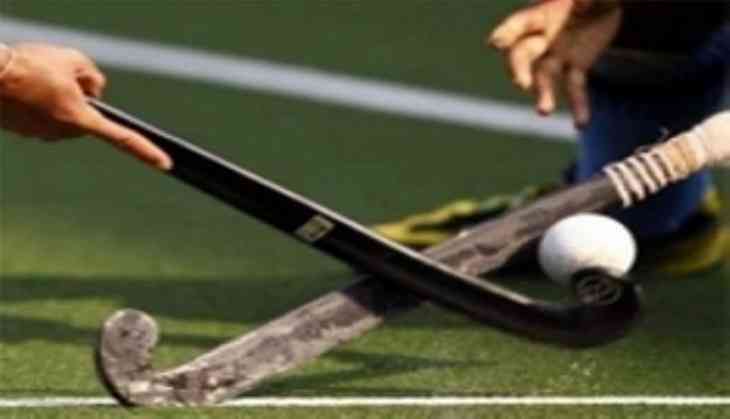 An impressive silver-medal finish at the Champions Trophy has helped the Indian men's hockey team jump one spot to fifth in the latest FIH rankings chart released today.
India had lost to Australia via penalty shootout in the summit clash of the Champions Trophy after the two sides were locked 1-1 in regulation time in the Netherlands last month.
India, which is defending its title at the upcoming Asian Games, is the only team which registered an upward movement among the top 10 teams. The Indian team, which now has 1484 points in its kitty, is above the likes of 2012 Olympic champions Germany, England and Spain.
World champion Australia maintained its top spot with 1906 points, ahead of Olympic champion Argentina (1883), Belgium (1709), the Netherlands (1654) and India. Germany, England, Spain, New Zealand and Ireland complete the top 10.
The second best Asian team is Malaysia at number 12th and is followed by Pakistan and Korea.
In the women's rankings also, the Indian team gained one spot to rise to ninth. The team had lost to eventual runners-up Ireland in the quarterfinals of the Women's World Cup via penalty shootout on August 2.
The Indian women's team is the ranked highest in Asia, ahead of the likes of Korea (10th), China (11th) and Japan (14th).
World champions Netherlands remained on top, ahead of England, Australia, Argentina and Germany. The Irish team, which surprised one and all by reaching the final of the World Cup, jumped eight places to be at eighth spot.
(PTI)