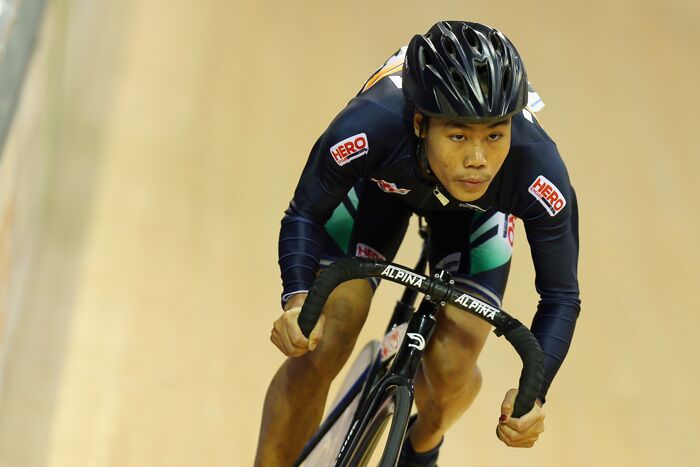 Indian cyclist Deborah created history by winning five medals, including a gold at the Taiwan Cup Track International Classic event.
The 20-year old cyclist became the first ever Indian to achieve top honours in women elite section by bagging a gold, three silver and a bronze.
Deborah won the first ever gold medal in the women elite sprint by defeating the Malaysian top rider, while in the keirin event, the Indian cyclist missed out on another yellow metal by a whisker as he ended second in a photo finish contest.
Other upcoming International events are UCI Class I event, Bangkok from October 9-11, Track Asia Cup, New Delhi from November 18-20 and Asian Track Cycling Championship in the last week of January in Japan.
-PTI