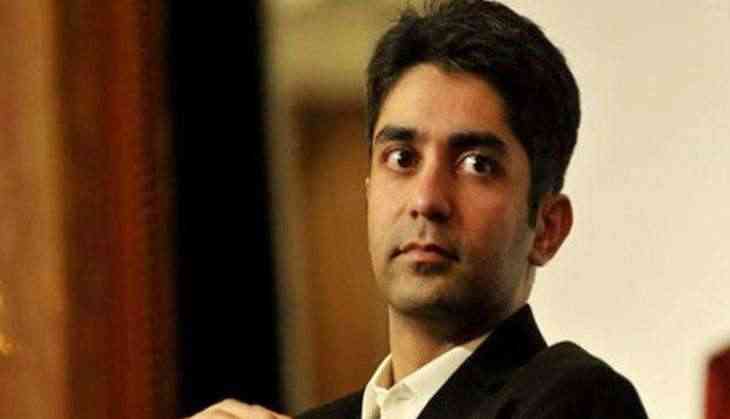 GST on sports equipment has hurt athletes: Abhinav Bindra
Abhinav Bindra, India's lone individual Olympic gold medallist, on Monday said that the imposition of Goods and Services Tax (GST) on sports equipment has hurt the athletes.
"It's (prices of sports equipments) gone up considerably. That's not very friendly for athletes," Bindra said.
"I have personally spoken to people in the government and perhaps there will be a review on the sporting side. I think it makes import of equipment much more expensive. That hurts the athletes," he added.
The inclusion of sports goods under the higher tax slabs of the GST has left many shooters worried about the high cost of procuring equipment from abroad.
Sports manufacturers had previously been paying 2 percent excise duty on goods after the charge was brought to the fore in 2011.
Under the GST which came into force from July 1, 2017, these goods are being taxed in the 12-28 percent slab which has taken the pricing up significantly.
Under the new policy, 28 percent tax is being levied on pistols and revolvers while rifles, shotguns and ammunition are in the 18 percent tax slab.
The rest of the equipment is in the 12 percent slab. Shooting equipment was exempt from any tax before GST came into the picture.
-ANI