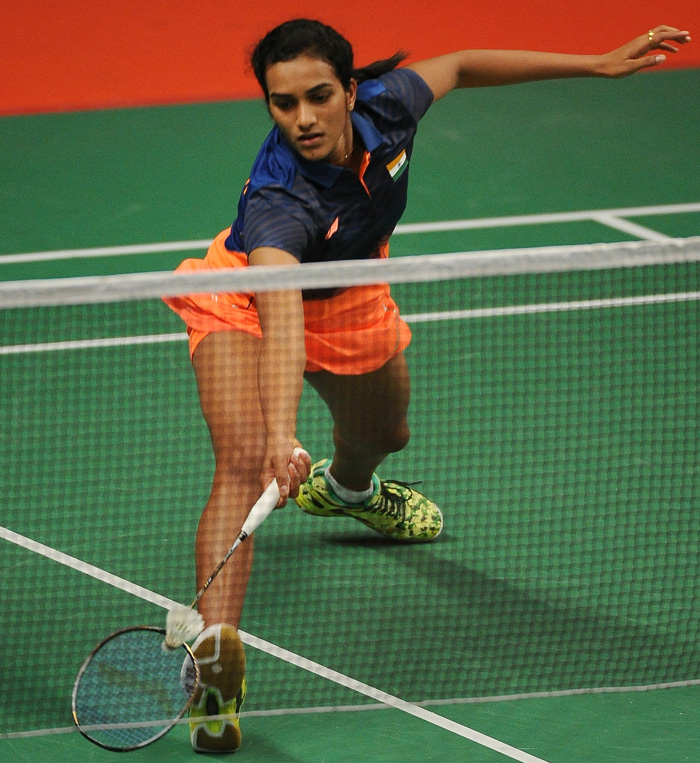 Badminton Association of India (BAI) on 30 November announced a cash award of Rs 10 lakh to PV Sindhu in recognition of her impressive title victory at the Macau Open.
Sindhu, ranked 12th in the world, beat World no. 6 Minatsu Mitani from Japan 21-9 21-23 21-14 in the final to retain her title.
"She has yet again made us proud because of her play and determination to prove herself on the International platform. We were confident that she will retain the title and she has stood up to our expectations from her as a player who has a bright future ahead.
We at Badminton Association of India are proud of her and wish her to win more such tournaments in the future," Akhilesh Das Gupta, President, BAI said.
-PTI