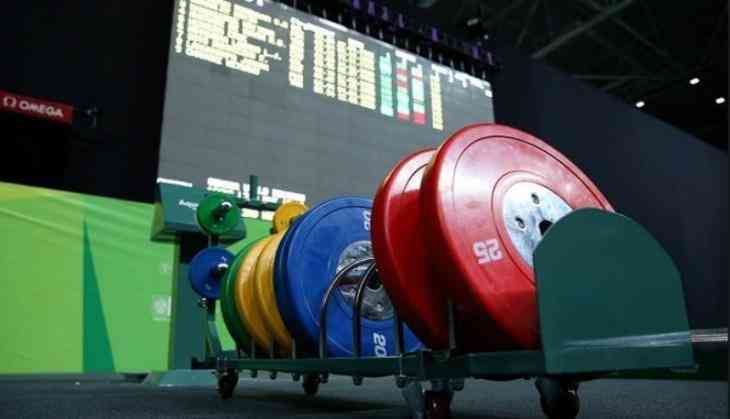 India's Ajay Singh has clinched the bronze medal in Asian Youth and Junior Weightlifting Championships to take his country's tally to three medals in Kathmandu last evening.
The weightlifter finished at the third spot in 77 kg men's junior category after lifting 143 kg in snatch and 172 kg in clean and jerk.
Earlier, S. Nirpupama Devi had bagged a bronze medal in 69 kg women youth category while Konsam Ormila Devi had won gold in 44kg weight category on the opening day on Wednesday.
On the last day of the championships today, Kosum Taba will compete in 94 kg men junior category while Lovepreet Singh will take part in 105 kg men junior category.
-ANI