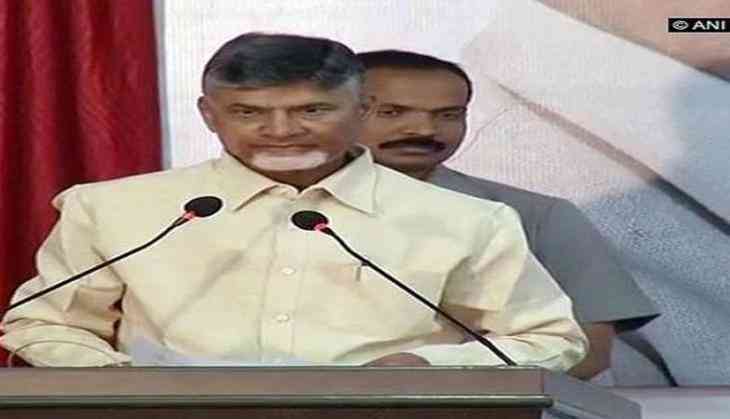 A workshop was started on 14 December to discuss making of Andhra Pradesh Capital- Amaravati.
Two-day 'Amaravati Deep Dive' workshop is being organised in a private hotel in Vijayawada.
Organized by the CRDA (Capital Region Development Authority); the aim of this two-day workshop is to discuss the making of Amaravati capital.
State Ministers P Pullarao and P Narayana, state Principal Secretary Ajay Jain, CRDA commissioner CH Sreedhar, CMD Amaravati Development Corporation D Lakshmi Parthasarathy, representatives of McKinsey, CLC Singapore and Fosters+ partners also attended the workshop.
"Amaravati - Global city in making", "Amaravati - Plan for world's best infrastructure", "Amaravati - the happy city vision, plan and action" are some topics that are to be discussed.
Meanwhile, Minister Narayana informed that the designs for assembly will be finalized in a day as already they are put in public domain for their response.
He said of the 5000 people, who viewed the designs, 4000 have opted for tower model over the diamond model for assembly building.
The CRDA is leaving no stone unturned to provide cutting-edge infrastructure, comfortable livelihood and immense prosperity for the People of Amaravati. To illustrate, the Land Pooling scheme adopted by Amaravati is the largest and the most successful of its kind in India, and is a manifestation of the people's desire for a world-class capital.
-ANI