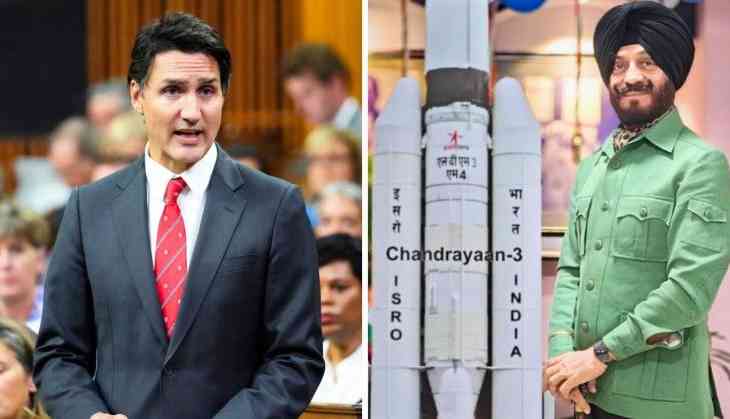 Justin Trudeau (left), MS Bitta (right)
Diplomatic Tensions: India vs. Canada
Amid the fierce diplomatic sabre-rattling between India and Canada, triggered by Prime Minister Justin Trudeau's claim that Indian agents were behind the killing of a Sikh separatist leader in his homeland, MS Bitta, the chairman of All-India Anti-Terrorist Front, on Tuesday asserted that there will never a separate Khalistan.
India's Transformation: A Stronger Nation
The Sikh leader said in present-day India, which is more assertive and aspirational, such attempts by a handful of people to tarnish the community at the behest of neighbouring Pakistan, will not be tolerated.
Canada's Role: Accusations and Concerns
"We will not tolerate if someone tries to peddle an agenda to break or splinter India. The Canadian government is patronising the Khalistanis for votes. Khalistan could not be formed despite the movement and we will never allow it to become a reality," Bitta told ANI.
Rejecting Khalistan: India's Firm Stand
"I want to tell such people that India is no longer the country it used to be. We will not tolerate any attempts to show our community in a bad light. We won't allow any agenda peddled at Pakistan's behest to succeed," he added.
MS Bitta's Assertion: No Separate Khalistan
Exhorting all members of the Sikh community and gurdwaras both in the country and beyond to come together and rise against the separatist Khalistani propaganda, Bitta said, "I would urge members of all gurdwaras across India and beyond to call a meeting whenever a demand for Khalistan is raised and defeat such nefarious ploys to divide our country. They should come out in public and declare once and for all that we do not aspire for a separate Khalistan."