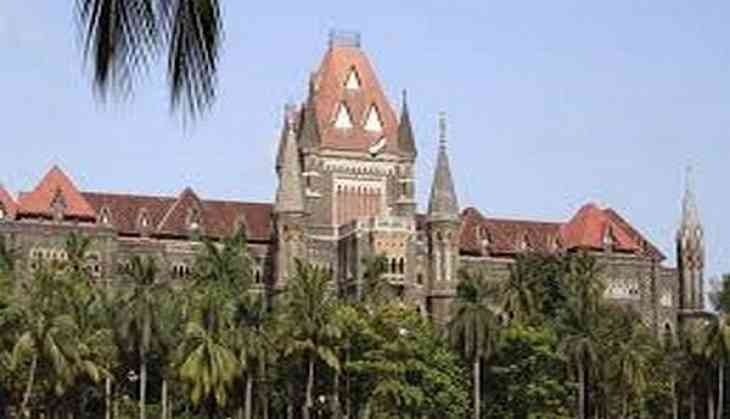 A woman constable from Maharashtra's Beed on 23 November filed a plea at the Bombay High Court, seeking permission to allow her to undergo sex reassignment surgery.
In her plea, Lalita Salve, the constable, had also sought the court's permission to continue to work with the police force after changing her sex.
Earlier, she had been denied permission by police officials to continue working after going through the operation.
The matter is expected to be mentioned before the Chief Justice on 23 November.
The cop, who has been serving in the police force since 2010, took the decision to change her gender after she felt connected more with the masculine gender due to what she describes as hormonal imbalances.
Her lawyer claims that on diagnosis and medical consultation at the Sir JJ hospital in Mumbai, she was told that her hormonal imbalances were incurable and thus, she was adviced to undergo plastic surgery or sexual reassignment.
The lawyer appealed to the authorities to allow her to undergo the surgery saying his client's human rights were at stake.
He says he was seeking necessary orders as per the Maharashtra Police Rules ensuring the cop right to equality and life.
-ANI