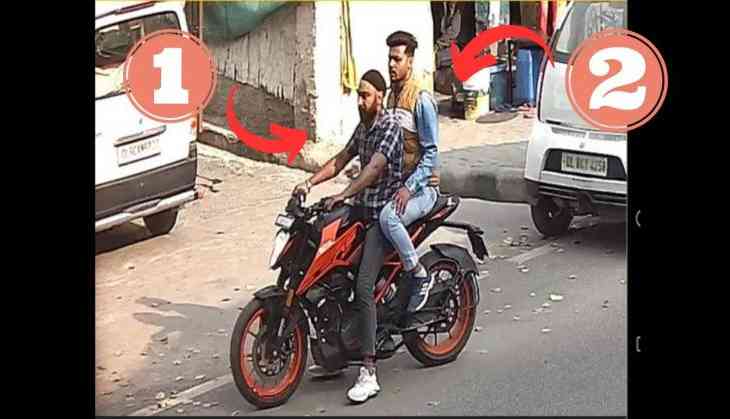 Snachers arrested in Delhi (ANI)
New Delhi: Delhi police have successfully arrested two interstate snatchers who had recently committed a crime in Delhi's Shahdara district.
The arrest was made a few days ago, and the police have revealed that they managed to track the snatchers' movements via CCTV visuals, covering a distance of 25 km.
Police Arrest Two Inter-State Snatchers After CCTV Tracking
The CCTV footage proved to be a valuable tool in tracking the movements of the snatchers. According to DCP Shahdara Rohit Meena, the snatchers were previously released from jail a month ago and had committed another crime in Delhi.
Delhi police launched an operation against the snatchers and managed to nab them from Shahdara district.
Delhi Police's Successful Operation Against Interstate Snatchers
The Delhi police's successful operation against the interstate snatchers is a testament to their use of technology and expertise in criminal investigations. The police have yet to reveal further details about the operation, but it is clear that they are committed to keeping the streets of Delhi safe.
CCTV Technology Helps in the Fight Against Crime
The use of CCTV technology has become increasingly important in the fight against crime, particularly in urban areas. The success of this operation highlights the importance of investing in such technology to improve law enforcement efforts.