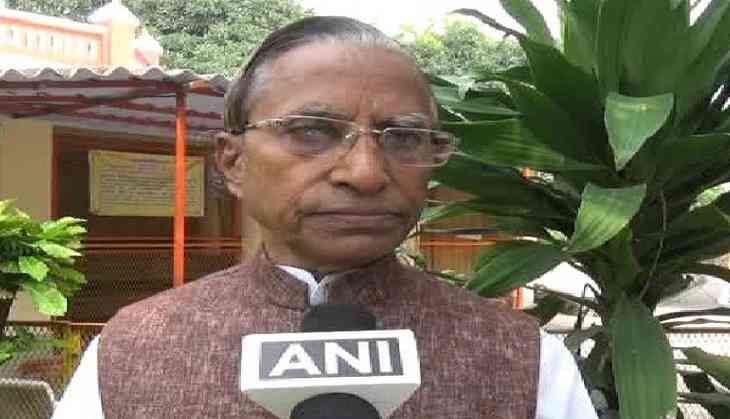 The newly appointed Governor of Meghalaya Ganga Prasad on 30 September said that he will work in harmony with all the political parties and abide by the Constitution while performing his duty in the new role.
Expressing happiness to be appointed on this new post, Prasad said it is an honour for him to be selected by the president to carry out this responsibility.
"I received this information yesterday. I will work in harmony with the political parties there, abide by the Constitution and perform my duty honestly," Prasad told ANI.
Prasad was elected for the first time as a Member of the Legislative Council in Bihar (MLC) in 1994.
He has been an MLC for past 18 years, and has also served as the leader of the BJP in the Legislative Council.
-ANI