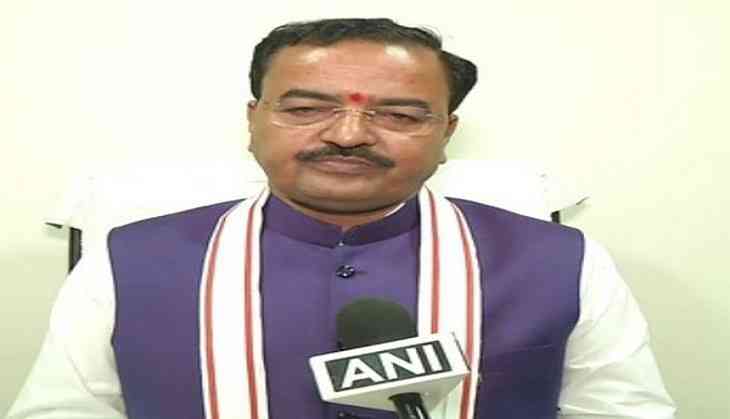 The Bharatiya Janata Party (BJP) will analyse and make a strategy for 2019 general elections after the announcement of results in Gorakhpur and Phulpur, where the Samajwadi Party (SP) on Wednesday took a decisive lead in Lok Sabha bypolls, Uttar Pradesh Deputy Chief Minister Keshav Prasad Maurya said here.
"We didn't expect that BSP's (Bahujan Samaj Party's) vote will be transferred to SP in such a manner. We will analyse after seeing the final results and prepare for a situation in future when the BSP, SP, and Congress can come together," said Maurya, who last year vacated his Phulpur seat to take charge as state's Deputy Chief Minister.
"We will then also make our strategy for winning the 2019 elections," he added.
SP's Praveen Kumar Nishad and Nagendra Pratap Singh Patel on Wednesday took an early lead in Gorakhpur and Phulpur, respectively, after counting of votes began at 8 a.m. in the Lok Sabha bypolls.
The bypolls were necessitated after Chief Minister Yogi Adityanath and Maurya vacated their seats last year.
The results come as a blow to the BJP, especially to Adityanath, who has five times represented the seat in the Lok Sabha.
Adityanath had earlier termed the bypolls held on March 11 as a "verdict for 2019."