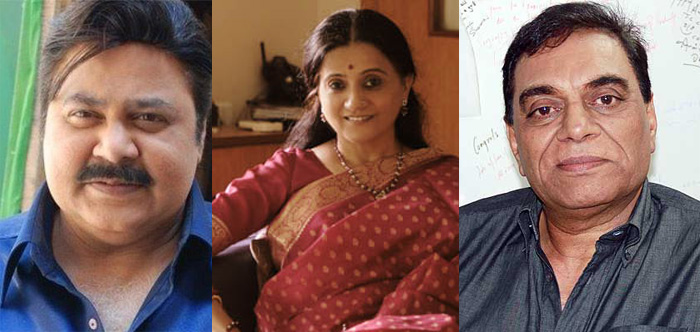 Actor Satish Shah, film critic Bhawana Somaaya and director-producer B P Singh of 'CID' fame have been nominated by government as members of Film and Television Institute of India Society, which has been hit by a row over appointment of Gajendra Chauhan as President.
Official sources said that while Shah and Somaaya have been nominated by Information and Broadcasting Ministry as members of the FTII society in category of persons of eminence, connected with films, TV, journalism, literature, fine arts, dramatics etc, Singh has been nominated in the category of FTII alumni.
The I&B ministry had earlier reconstituted the FTII society in June this year and actor Gajendra Chauhan was nominated as its President and Chairman of its Governing Council. However, there were protests by students over Chauhan's appointment and FTII Society members Jahnu Barua, cinematographer Santosh Sivan and actor Pallavi Joshi had quit. The students had ended their 139-day strike last month but vowed to continue their protest.
Veteran Satish Shah has done a variety of roles not just in over 200 movies but also scores of TV serials including Sarabhai vs Sarabhai. He is also famous as the artist who portrayed Municipal Commisioner D'Mello in the 1983 cult movie 'Jaane bhi do Yaaro'. Somaaya is a leading journalist and film critic, who has authored 12 books on Hindi cinem and film stars. Singh, is the producer-director of the longest running TV serial in India 'CID', which he began in April 1997. He also produced the hit horror serial 'Aahat'. He studied at FTII and initially began working with Doordarshan as a news cameraman.
PTI