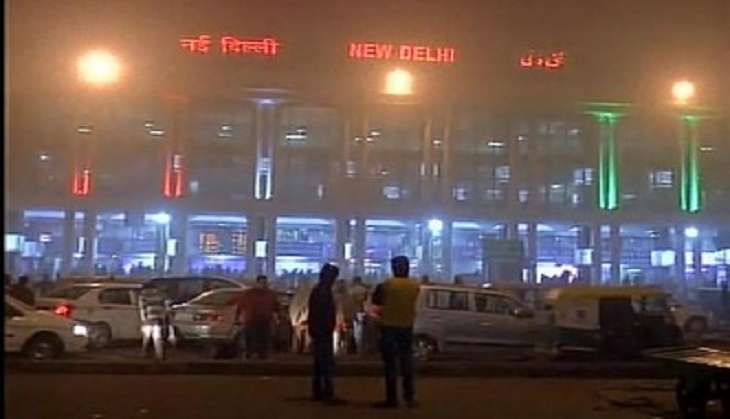 At least 12 people have been injured and 2 killed, after two coaches of Capital Express train, derailed in West Bengal on 6 December. The train was scheduled to Guwahati from Bihar's Rajendra Nagar.
According to media reports, the derailment occurred close to Samuktala Road Station in West Bengal's Alipurduar district, which is about 720 kilometres from Kolkata, around 9 pm.
The injured were rushed to Alipurduar district hospital for treatment.
According to the Northeast Frontier Railway, the engine and the coach adjacent to it derailed.
Also Read: 100 dead, 150 injured as Patna-Indore Express derails
According to a report in India Today, 150 of the stranded passengers were taken back to Alipurduar Junction by 15772 Kamakhya - Alipurduar Junction Inter City Express.
Railway Minister, Suresh Prabhu , has ordered a through enquiry into the accident to fix responsibility.
Two weeks ago, 14 coaches of the Indore-Patna express ran off the tracks near Kanpur in Uttar Pradesh, killing over 100 people.