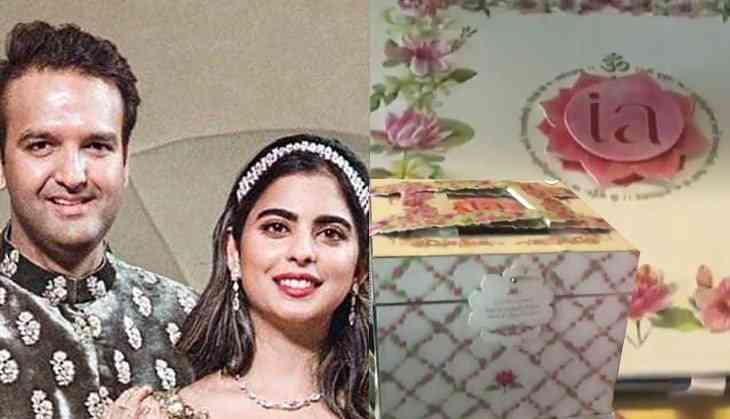 Mukesh Ambani and Nita Ambani's daughter Isha Ambani is all set to tie the knot with her longtime friend Anand Piramal in the big-fat royal wedding. Ambani family is leaving no stone unturned for their only daughter's wedding.
Finally, the royal wedding card of Isha Ambani's marriage is out and the sheer grandeur displayed on the wedding card is proof that Ambanis are known for their king size celebrations and will be known for centuries.
The royal invitation card has been packed inside an elaborately designed storage box, with Isha and Anand's initials, 'IA' etched on the top.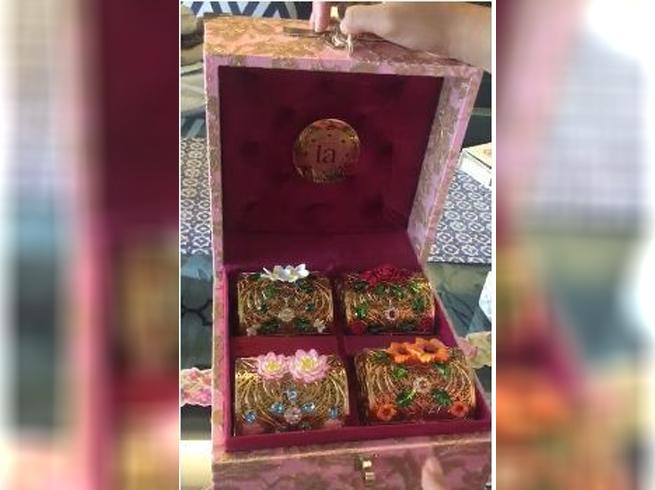 The main box opens to a diary which contains invites to the wedding and all the information. There is a letter on the fourth page of the diary, which Isha and her future husband Anand wrote. In the next page, details of the program related to the marriage of 'Shubh Abhinandan' have been written.
There is another box in this invitation letter, which is in Pink colour and it is embroidered with gold. When it is opened Gayatri Mantra starts. There are 4 other small boxes inside, including pictures of Gayatri Devi.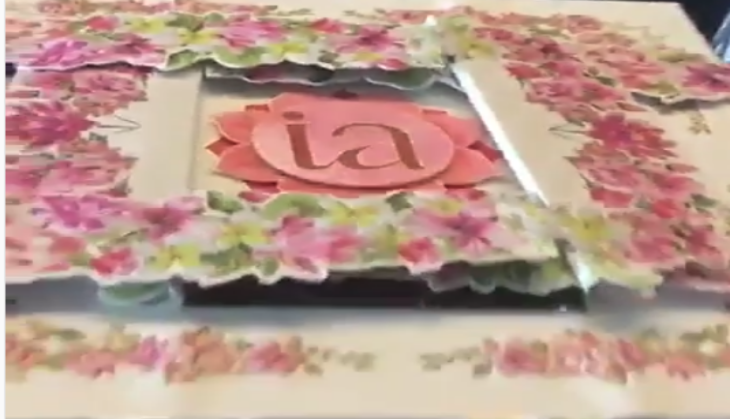 Let us tell you that Mukesh and Nita Ambani had informed about the marriage of daughter Isha Ambani on December 12 a few days back. Isha and Anand got engaged in May and the pre-wedding ritual, God Dhana, was organised at the Ambani residence in Mumbai.
Also read: Mukesh Ambani's daughter Isha Ambani to marry Anand Piramal on December 12 in world's most expensive house