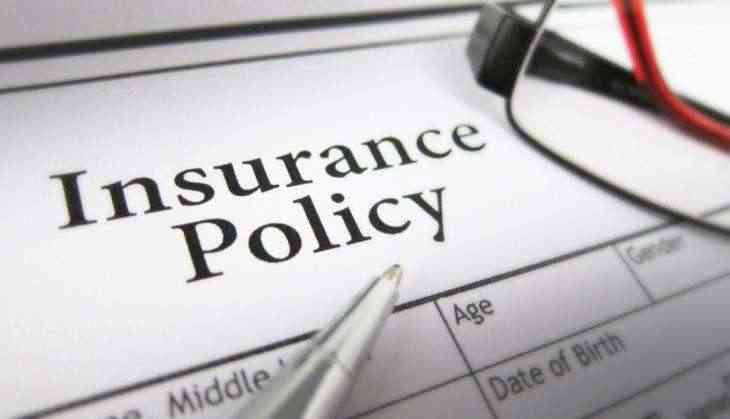 Looking for an insurance policy? Pradhan Mantri Suraksha Bima Yojana (PMSBY), an accident insurance scheme that one can purchase today. Notably, it is an accident insurance scheme for the poor and lower-income section of society.
By purchasing this scheme, one will get the accidental death and disability cover for one year. The scheme is backed by the Government of India. Once you purchase this scheme, it can be renewed annually.
PMSBY benefits can be taken by the people aged 18-70 years, who also have saving bank accounts.
Deaths due to accident or disabilities due to the accident are covered under this scheme. If the applicant died by suicide, then his/her family would not get the benefit of the PMSBY scheme.
Also, people who died due to murder are covered and cases of partial disability are not covered in this scheme.
Also Read: LIC Best Plan 2020: Amid coronavirus fear, buy this plan at Rs 114 and get Rs 26 lakh; terms and conditions inside
Eligibility required for PMSBY scheme:
Applicant from 18-70 years are eligible to take the PMSBYPeople who are having a joint bank account, are free to purchase the scheme
NRI's can also take the benefits of this scheme, however, the claim benefit will be paid in Indian currency
Multiple bank holders can join the scheme through one account only
Inclusions and Exclusions:
If the applicant commits suicide, his/her family member will not be benefitted from the scheme
Deaths due to suicide are excluded from the PMSBY scheme
Deaths due to murder is covered under this scheme
Causes of partial disability are not included in the PMSBY scheme
Here's how to purchase PMSBY:
The scheme will have one year cover from June 1 to May 31. The scheme can be administered through banks and public sector general insurance companies.
Also Read: LIC Offer 2020: Unable to pay premiums? Customers can revive their lapsed policies under this special campaign
Insurance Premium:
The premium payable under PMSBY is Rs 12 per annum per member. The amount will be deducted automatically from the applicant's account on or before June 1 every year. The Goods and Services Taxes (GST) is also exempted from PMSBY.
How to buy this scheme?
One can apply for this scheme through SMS or net banking. One has to download the form from the official website and then submit the form to your banker.
Also Read: Equity indices trade flat, Bajaj twins lose