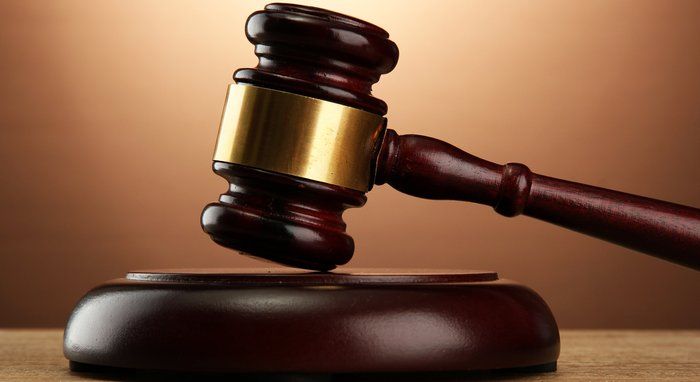 As the Central Bureau of Investigation (CBI) is busy investigating the Vyapam scam in Madhya Pradesh, a local court in Khandwa sentenced two persons for five years jail in connection with the 2004 Pre-Medical Test (PMT) impostor case.
The verdict
This is the first instance in which accused have been punished by a court in Vyapam related irregularities.
The sessions court in Khandwa awarded five years imprisonment and Rs 500 penalty each to Devendra Kaushik, a native of Bhind district and Avlendra Kumar, a resident of Bihar in connection with the irregularity that took place in PMT conducted by Vyapam in 2004.
Devendra was supposed to write the test but he had asked Avlendra for writing the test in his place for money, but both had been caught by the police.
The scam
The PMT conducted by Vyapam (Madhya Pradesh Professional Examination Board) has large scale irregularities that were revealed in 2013.
The first FIR in Vyapam irregularities was lodged in the year 2000.
After the state government appointed Special Task Force (STF) and Special Investigation Team (SIT) had probed the scam for couple of years, the Supreme Court had transferred all the Vyapam related cases to CBI earlier this month. The CBI has included PMT scam dating back till 2009 into its range of inquiry.