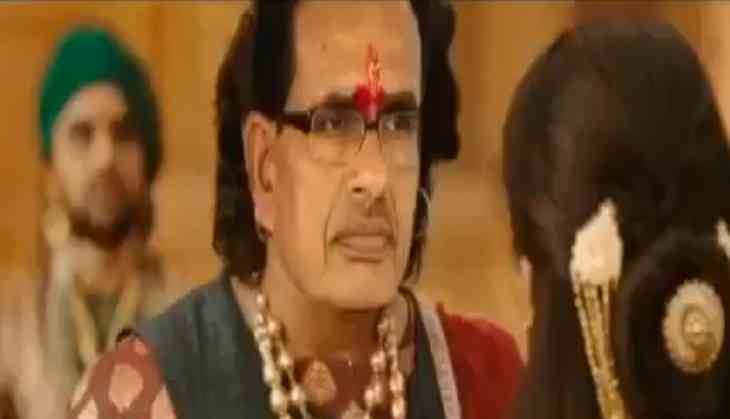 Just a few months are left for the Madhya Pradesh elections to take place and this is the main reason why the supporters of BJP and Congress parties are indulge in a war that is going online where the campaigning in the form of videos is going on in full swing and the recent addition to the same is the new video of MP Chief Minister Shivraj Singh Chouhan as 'Baahubali.'
The video which is of 2.16 minute has been made by the BJP supporters and shows the morphed images of various politicians such as Shivraj Singh Chouhan along with his opposition Congress, including Jyotiraditya Scindia, Rahul Gandhi and Sonia Gandhi.
The scenes and dialogues in the video are similar to that of in the film where Telugu actor Prabhas played the lead role. Shivraj in the video says,"Shivraj Singh Chouhan, that is me. I will protect the honour, wealth and dignity of the people of Madhya Pradesh. I will not back out even If I have to give my life for it."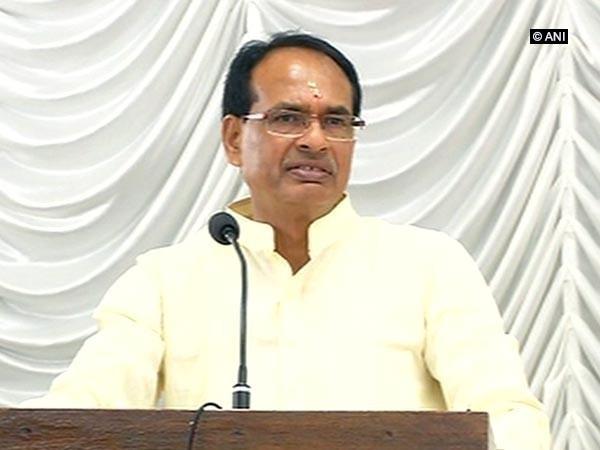 Shivraj Singh Chouhan

The attention seeking and hilarious part of the video was when the bare-chested leader lifts up the huge Shiva Linga rock that leaves others dumbstruck. Talking about another important character Kattappa, it is being played by Union minister Narendra Singh Tomar.
The video also has a climax where a battlefield is set in which Jyotiraditya Scindia and Shivraj Singh Chouhan are standing opposite to each other and Shivraj, in the end, is seen rubbing sand on his chest.
Creativity in overdrive ahead of the Madhya Pradesh elections. Here's one which posits @ChouhanShivraj as MP Ka Bahubali. pic.twitter.com/ITXLgbuBVA

— जय श्री राम (@amarbansal241) August 31, 2018
The Congress is accusing BJP of releasing the video but the former said that they have no role in it. The head of BJP IT cell, in a statement said, P of releasing the video, the ruling party has distanced itself from the spoof. "There are IT experts who make such spoof videos as per their leanings and ideology. We have no role. From where the creativity is coming, we have no idea. But after watching the video, it seems someone who likes our ideology and Chief Minister Shivraj Singh Chouhan has made the video."