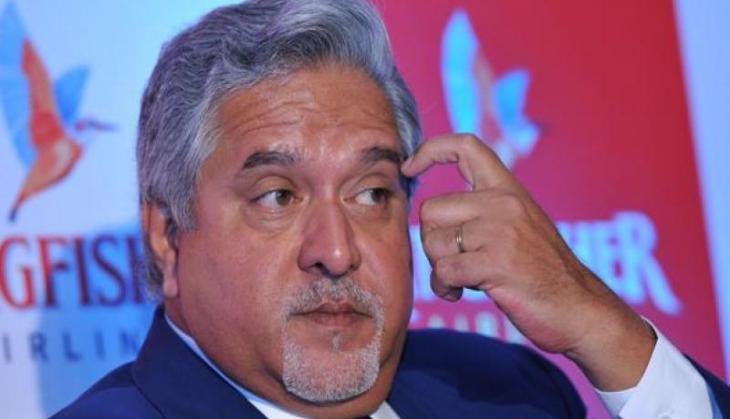 Debt-strapped liquor baron Vijay Mallya, who is under heavy pressure from banks to pay back the loans, has said that he is willing to return to India and address every question.
However, he is apprehensive about his safety and freedom in the country.
The directors of United Breweries Limited (UBL) said that Mallya had made the comments during a UBL meeting - which he chaired via video-conferencing.
During the meeting - believed to be held in Mumbai on 13 May - Mallya discussed his strategies with the directors of the company. He has every intention to fulfill the commitments he made, the directors said. He now has the support of the board directors and strategic partner Heineken.
The UBL chairman recently offered a new settlement to the main lender - the State Bank of India (SBI).
"The performance of the company has been extremely good and there is no corporate governance issue that has impacted it owing to Mallya," one of the board directors told ET Now.