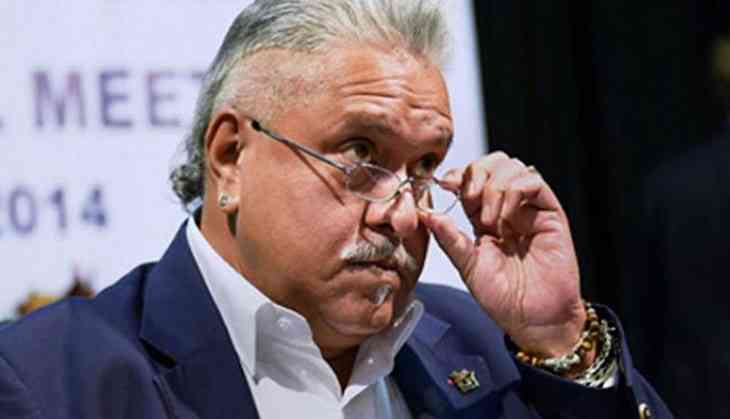 The Vijay Mallya extradition case has now ended and he has lost the case and has been ordered to return to India.
The case was towards the culmination as the UK court has decided to pronounce the judgement today.
Mallya, who is accused of siphoning off Rs 9,000 crore from the Indian banks as loan, is now declared as a economic fugitive and is wanted by the Indian banks and police.
Mallya today said to the media, "Whatever the judgement, my legal team will reveal the judgement and take proper steps thereafter. Yes I have tweeted saying that I want to repay, that has nothing to do with this extradition issue. It's a compltely separate matter."
He added that "I have filed a comprehensive settlement application before the Karnataka High Court, which is also being heard today."
Although, if Viajy Mallya losses he will get a chance to appeal in the higher court and the same goes with the CBI, whose one team is present in London for hearing, will get 14-days to appeal in the higher courts, if the verdict is not in favor of India.
Earlier, Mallya had offered to repay the loan he had borrowed but even said that he hadn't borrowed any penny.
He said, "I did not borrow a single rupee. The borrower was Kingfisher Airlines. Money was lost due to a genuine and sad business failure. Being held as guarantor is not fraud."
Now, Mallya has said that the Karnataka High Court will decide upon the future course of the case and its up to their verdict.
Also read: RBI governor Urjit Patel steps down from the post after rift with the BJP, cites personal reasons
Vijay Mallya in London, on his offer to pay back the loan amount of banks: The matter is going on before the Karnataka High Court as we speak. So let the High Court decide in due course pic.twitter.com/zN5mXGZVba

— ANI (@ANI) December 10, 2018
Vijay Mallya: My employees are my first priority. In the last 2 years, we've made 2 separate applications to court to use the money deposited in the court to pay employees. The court hasn't given us a decision. If the court accepts my settlement offer, pay the employees first pic.twitter.com/Aj0P5nBQpM

— ANI (@ANI) December 10, 2018