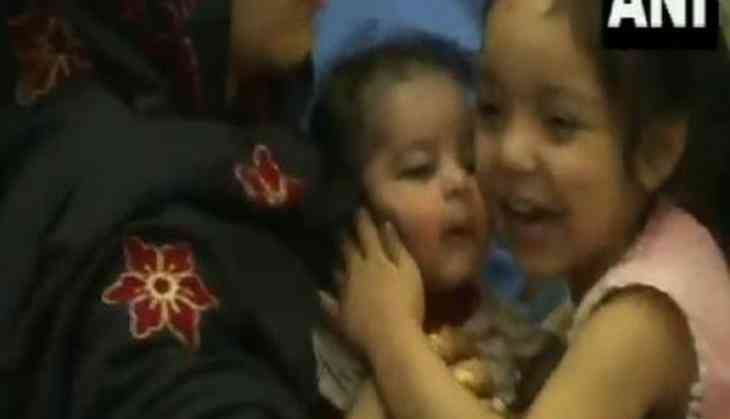 Baby from Kabul in India (ANI)
India on Sunday evacuated about 300 people from Kabul after the Taliban seized control of most parts of Afghanistan. Joyous families were seen celebrating their safe evacuation to India as relief came amid chaos in Afghanistan.
In today's evacuation, the Indian government also brought back an Afghan-based Sikh family in the aircraft with an infant without a passport.
#WATCH | An infant was among the 168 people evacuated from Afghanistan's Kabul to Ghaziabad on an Indian Air Force's C-17 aircraft pic.twitter.com/DoR6ppHi4h

— ANI (@ANI) August 22, 2021
"The situation is dire in Afghanistan. Firing and gunshots were heard everywhere in Kabul and in the surrounding area as well. I am very grateful to India for stepping forward to help us. We were taking shelter at the Gurudwara before boarding the plane," a Sikh evacuee told ANI.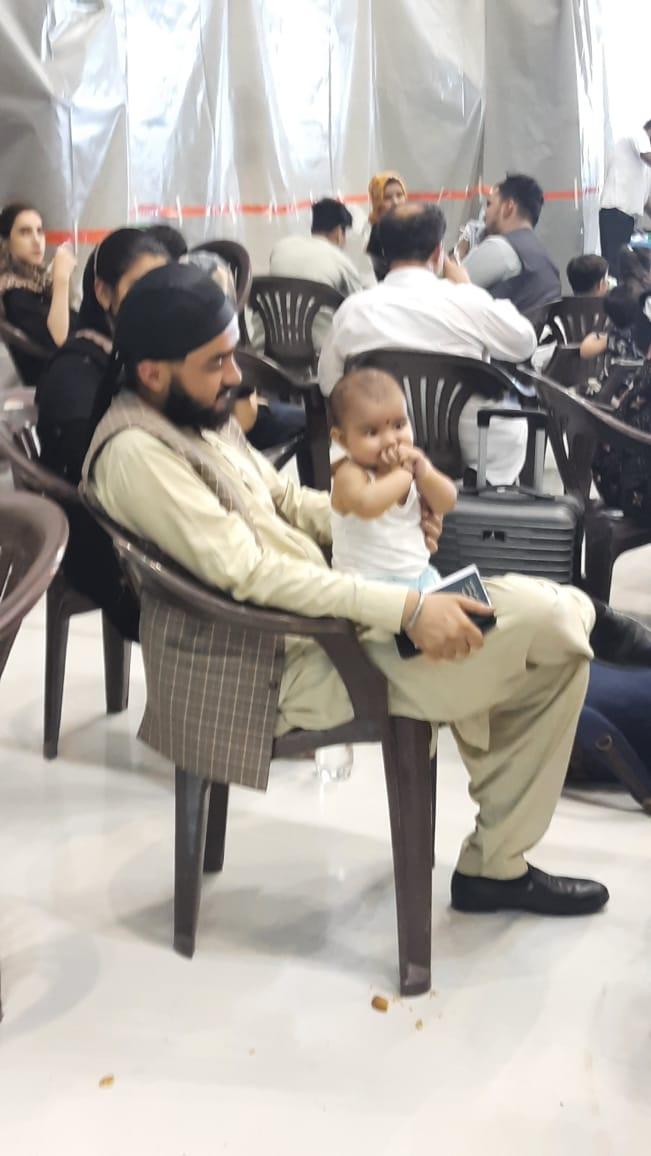 Sikh Family Evacuated from Kabul (ANI)
After experiencing days of terror that gripped Afghanistan after the Taliban overtook the country, Afghans who landed in India after being evacuated have expressed their unwillingness to return to their home country.