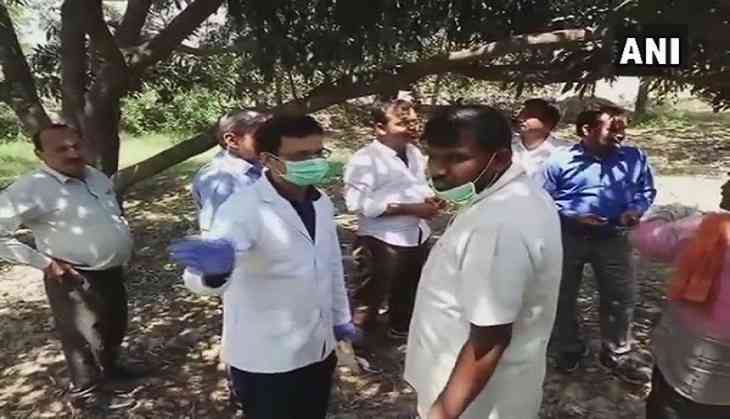 As feral dogs continue to threaten innocent lives in Uttar Pradesh's Sitapur, a team of four scientists from the Indian Veterinary Research Institute (IVRI) reached the district on Wednesday to probe the matter.
A scientist at the IVRI, Dr Dinesh Chandra, told ANI, "We are here to find out how and why did the dogs turn violent and started attacking people."
The menace began on May 1, when stray dogs began to attack children in Sitapur and adjacent areas. To tackle the issue, the Sitapur administration had called a dog catcher team from Mathura but it was later sent back.
After twelve kids were reported to have been killed and several others were found injured by the dogs, the administration on Tuesday announced that drones and night vision binoculars would be used to track feral dogs and observe their activities
Meanwhile, in the last 12 hours, two children were hospitalised after they were attacked by the dogs in the Khairabad Police station area.
(ANI)