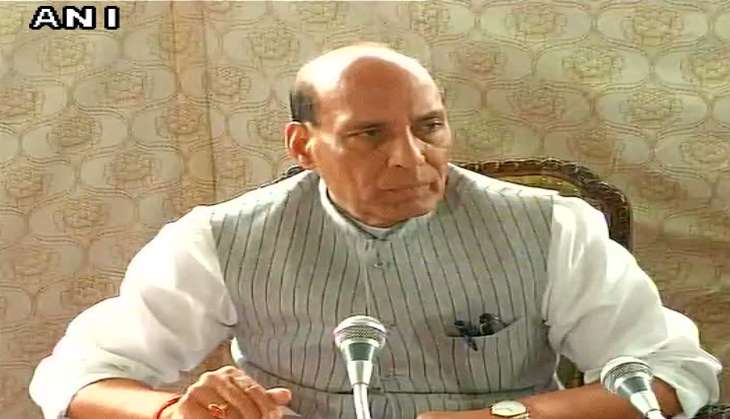 On 12 December, Union Home Minister Rajnath Singh assured the Tamil Nadu government of extending all help to the state in the wake of cyclone 'Vardah'.
"Singh called up Chief Minister O Panneerselvam and enquired about the situation in the aftermath of cyclone Vardah crossing the districts of Chennai, Kancheepuram and Thiruvallur," a government statement said.
"The Union Home Minister assured the Chief Minister that the Centre would extend all help required by the State Government in this regard," it added. Panneerselvam told Singh that the state's administrative machinery is kept in readiness in all respects to face the cyclone, even as senior IAS Officers have been posted in the affected districts to oversee rescue and relief operations, it said.
He also informed the Home Minister that NDRF and SDRF teams have been deployed and that the armed forces, besides the Coast Guard, have been kept on alert.
The State machinery has been pressed effectively for rescue and relief work undertaken on a war footing, Panneerselvam was quoted as telling the Home Minister.
Cyclone 'Vardah' today made landfall near Chennai, affecting normal life in the northern coastal districts of Chennai, Tiruvallore and Kancheepuram.