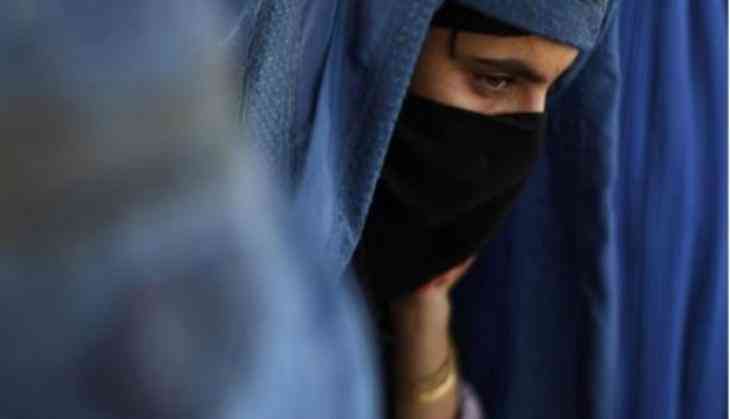 In a shocking incident, a woman in Uttar Pradesh's Banda city was given triple talaq and forced to leave her husband's house because the roti she made got burnt. The woman registered a complaint with the police.
The incident happened at Pahretha village of Mahboba district. When the 24-year-old woman registered a complaint with the police, the incident came to light.
ASP Banshraj Yadav said that a case of domestic violence would be registered against the husband on the basis of her complaint.
Three days before 'divorcing' her by way of triple talaq, the woman alleged that her husband had inflicted burns on her with cigarettes. They got married last year.
Acting against the triple talaq, the Supreme Court had struck down the practice of unislamic form of talaq calling the practice unconstitutional and in violation of Article 14 of the Constitution which provides equality before the law.
The feudal practices of triple talaq has been called out by women rights activists and asked the government to bring in a law to stop it. But the conservative Islamic clerics opposed it calling bad in practice and good in law. Women have been facing difficulties because of triple talaq for long time.
Also read: No 'namaz' at Taj Mahal Mosque, SC to non-locals; says monument's preservation is paramount