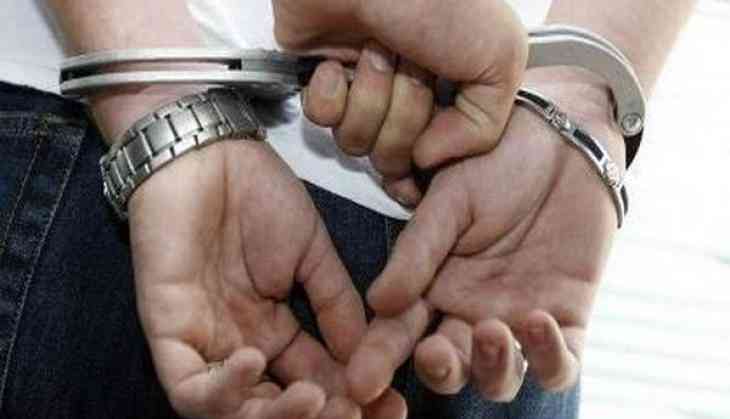 A revenue official was arrested by a team of Anti-Corruption Wing for allegedly accepting a bribe of Rs 10,000, police said Wednesday.
Kataru Chand Nirala, posed as lekhpal, had demanded a bribe from a farmer from Natwa Jangal village in Sadar area. He asked for the money from Ram Kripal Gupta for measuring his land, they said.
A trap was laid after the farmer lodged a complaint, they added.
A team led by Inspector Jagdish Prasad Pandey arrested the revenue official Tuesday when he was taking a bribe and a case was lodged in this connection, they said.
(PTI)