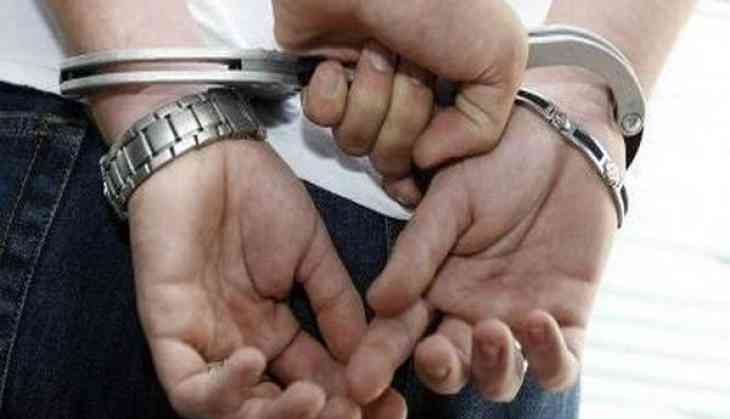 A branch manager of the Overseas Bank was arrested in connection with alleged theft of Rs 18 lakh from an ATM in Shamli, police said Saturday.
Robin Bansal, who was absconding, was arrested Friday and more than Rs 14 lakh was seized from his possession, Superintendent of Police Dinesh Kumar said.
The manager of Bantikheda village branch was found to be involved in the theft of Rs 18 lakh from an Overseas Bank ATM in Shamli on March 4. Another accused, Chetan, had already been arrested in the case, the SP said.
Bansal had given the password to Chetan and also told him the technique to open the machine.
During investigation, an alleged scam of nearly Rs 4 crore came to light in the Bantikheda village branch, the official said.
(PTI)