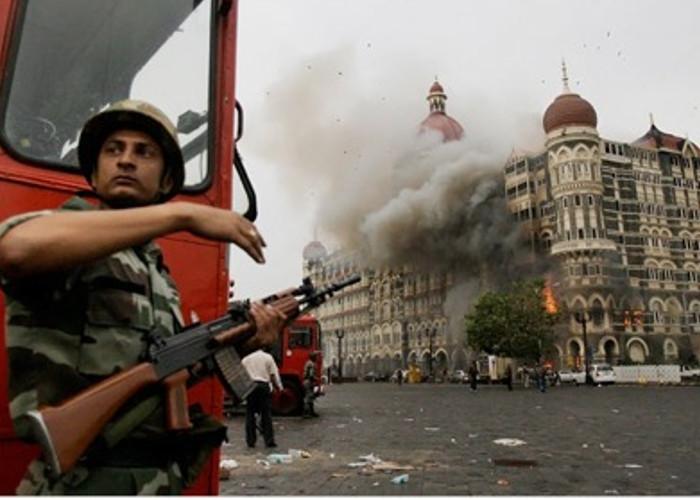 The US is committed to pursuing justice on behalf of the victims of the 2008 Mumbai attack no matter how "arduous" the task is, a top Indian-origin American diplomat has said.
"We have certainly reiterated our support and our commitment to India's efforts to seek justice on behalf of the victims" of the 26/11 attack, Assistant Secretary of State for South and Central Asian Affairs Nisha Desai Biswal told PTI when asked about the delay in bringing to justice the perpetrators of the 2008 terror attacks.
Biswal, who had travelled to the city from Washington to speak at the Indian Consulate General's Media-India Lecture Series yesterday, said?not only were there a large number of Indian victims in the attack but there were Americans also who lost their lives.
"We are committed to seeking justice on behalf of all of those victims. It is an issue that we continue to press in our discussions" with the nations in the region and with all the relevant authorities, she added.
Given that nearly seven years have passed since the horrendous terror attacks that claimed over 160 lives and injured many others, Biswal said bringing justice for the victims in terror attacks may appear to be an arduous and long-drawn process.