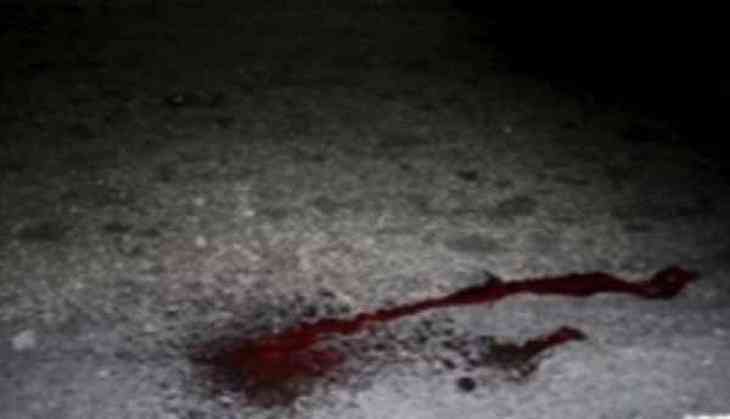 In yet another case of honour killing in Uttar Pradesh, an underage girl was killed by her family members in Thakurdwara district in Moradabad allegedly over her love affair with a person.
The police have apprehended the deceased girl's father, mother and brother in connection with the case.
The incident came into light when on June 5, the girl's body was found in a canal in the Kamalpuri village.
Giving details of the crime, Senior Superintendent of Police (SSP) Manoj Tiwari told ANI, "Initially on the basis of deceased girl's parent's complaint, her lover was arrested for allegedly killing her. But after investigation it was revealed that it was an honour killing case. Kusum's father later confessed that they were opposed to her love affair hence they eliminated her in the name of saving the family pride."
Defending his act, the girl's father Taufiq told ANI, "My girl was in love affair with a boy who had already gone to jail one-a-half years back for molesting a girl. I was very upset with her relationship as it was spoiling my family's reputation."
-ANI