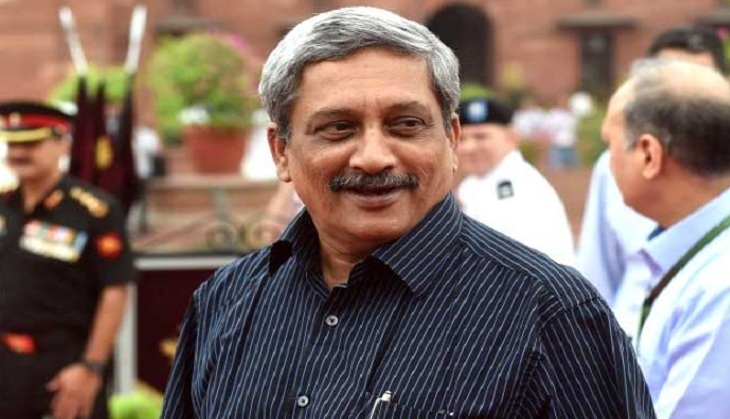 On 11 June, Defence Minister Manohar Parrikar said that the BJP will soon project its chief ministerial candidate for Uttar Pradesh where Assembly elections are slated to be held next year.
Hitting out at Samajwadi Party government over the Mathura violence, Parrikar said the 2 June clashes are a testament to the state government's failure to control 'gunda raj' in the state.
He said people in the state were feeling betrayed, adding that it was an appropriate time to change the government by voting against it in the upcoming polls.
Highlighting the achievements of the NDA government during its two years in power, he said the Jan Dhan Yojna was successful and the centre was giving financial support to economically weaker sections in its 59 schemes. He said that over 1.5 crore people had given up the subsidy on their gas connections. Farmers were getting the benefit of agricultural insurance scheme, Parrikar added.
Speaking about AgustaWestland scam, he said the Enforcement Directorate, Income Tax Department and other agencies are probing the case and the Defence Ministry is not concerned with it. He said that the ministry will take up the case only after the final investigation report.
Any person found guilty of corruption will not be spared, he added.
He also said that the Make in India effect had encouraged the sale of Bramhos missiles.
-PTI