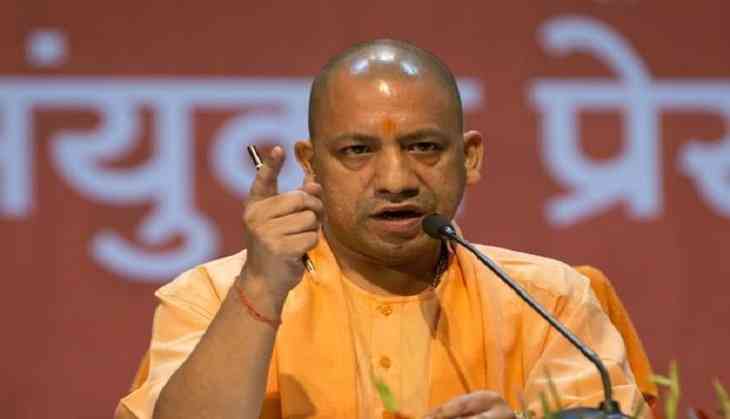 Uttar Pradesh CM Yogi Adityanath attacked Congress senior leader Kamal Nath over his recent video of asking his leaders to ensure to get 90 per cent of votes from Muslims for the party. On which the Bhartiya Janta Party grabbed the opportunity to take a dig at Congress and declared that Mr Nath was indulging in vote-bank politics.
Addressing a public rally at Bhopal in poll-bound Madhya Pradesh on Saturday, he said: "I recently read a statement by Kamal Nathji that the Congress does not need SC/ST votes. The Congress only wants Muslim votes." "Keep your Ali, Bajrang Bali is enough for us," he said.
While Ali is revered by Muslims as Prophet Mohammad's successor, Bajrang Bali is another name for the Hindu god Hanuman.
However, the Congress called it off by saying there was nothing wrong in urging for "maximum voter turnout".
Later, CM went on to criticise Congress president Rahul Gandhi over his promise of waiving farm loans within 10 days of coming to power.
"Rahul Gandhi repeatedly says that he will waive off the loans of farmers in Madhya Pradesh and Chhattisgarh. But the Congress is yet to do any such thing in Punjab, where it is in power. Why is that?" he questioned.
Also reaD: UP government approves 221 meter bronze statue of Lord Ram in Ayodhya; will dwarf the tallest Statue of Unity