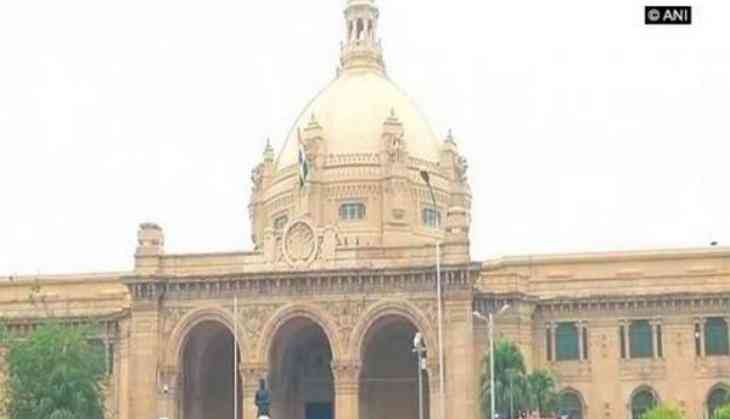 The Uttar Pradesh Assembly on 21 July adopted two resolutions on naming the civil terminals of the Kanpur and Bareilly airports after freedom fighter Ganesh Shanker Vidyarthi and as Nath Nagri respectively.
The resolutions, moved by Minister for Civil Aviation Nand Gopal Gupta alias Nandi, were passed by a voice vote in the absence of the opposition members, who have been boycotting the Assembly proceedings since yesterday.
Moving the resolution on renaming the Kanpur airport, the minister said as a recognition of the contributions of social worker and freedom fighter Ganesh Shankar Vidyarthi, who stayed in Kanpur to fight the British through his writings, the civil terminal of the Chakeri airport be named after him.
Moving the other resolution, he said the civil terminal at the Bareilly airport should be re-christened as Nath Nagri after the cultural name of the city.
-PTI