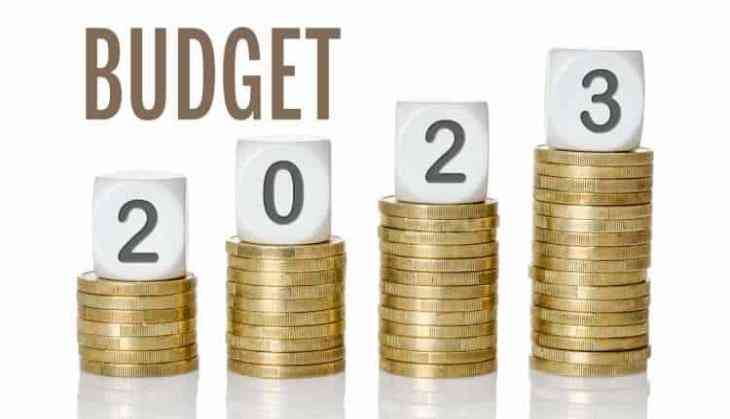 What's cheaper and what's costlier?
Presenting the Union Budget 2023-24 Wednesday, Finance Minister Nirmala Sitharaman announced a raise in basic customs duty on products made from gold bars while pushing up the tax on cigarettes by 16 per cent. The government would also lower customs duty on shrimp feed to promote exports, she said.
Nirmala Sitharaman announced a trim in customs duty on the import of certain inputs for mobile phone manufacturing.
Furthermore, customs duty on parts of open cells of TV panels would be cut to 2.5 per cent, while customs duty on kitchen electric chimney has been increased to 15 per cent from 7.5 per cent.
Here's a full list of what will get costlier and cheaper with the new Budget 2023:
What gets cheaper:
. Customs duty on parts of open cells of TV panels cut to 2.5 per cent
. Govt proposes to reduce customs duty on the import of certain inputs for mobile phone manufacturing
. Govt to reduce basic customs duty on seeds used in manufacturing of lab-grown diamonds
. Govt to reduce customs duty on shrimp feed to promote exports
What gets costlier:
. Taxes on cigarettes hiked by 16 per cent
. Basic import duty on compounded rubber increased to 25 per cent from 10 per cent
. Basic customs duty hiked on articles made from gold bars
. Customs duty on kitchen electric chimney increased to 15 per cent from 7.5 per cent
Also Read: Budget 2023: Finance Minister presents union budget; major updates