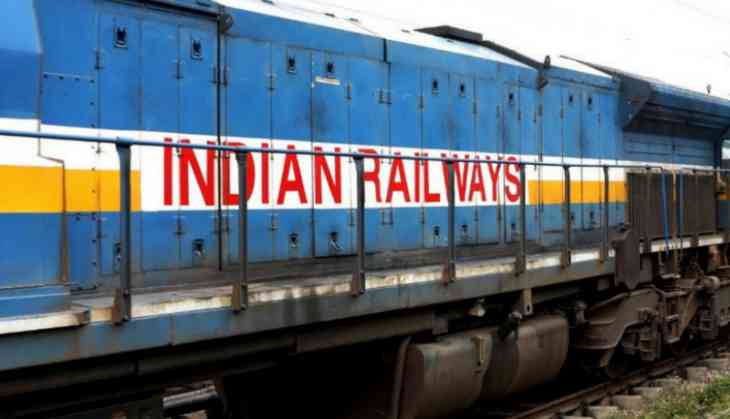 William Mitchell Acworth, who was a British railway economist, was appointed as the chairman of the Indian Railways in 1921.
The report of the committee headed by William Mitchell Acworth was know as the "Acworth Report", the report led to reorganization of the Indian Railways, consequently segregating the railway budget from the general government budget. This arrangement is still followed in India today.
The first railway budget of Independent India was put fourth on November 26 1947, by Sir RK Shanmugham Chetty, India's first finance minister, it was a review of the Indian economy and no new tax were imposed by the government as the budget day for 1948-49 was just 95 days away.
KC Neogy then headed the finance ministry, who held the office for just 35 days.
John Mathai, then took charge of the finance ministry and presented the budget for 1950-51. This was followed by CD Deshmukh, the third finance minister of India, who presented the first budget in the first elected Parliament on the basis of adult franchise.
Since 1993, the government started preparing Hindi budget paper as well. Morarji Desai then took charge of the finance ministry in 1959. In 1967 Morarji Desai again became the finance minister and has presented ten budgets till date.
In 1977 HM Patel gave a shortest ever budget speech which consisted only 800 words.
After Desai, Indira Gandhi took charge of the Finance ministry.
Rajiv Gandhi who was then the Prime Minister also presented the budget for 1987-89 and became the only PM to present the budget after his mother and grandfather.
In 1991-92, Yashwant Sinha became the Finance minister and presented the budget.
Then in 1991 after the Congress came back to power, Manmohan Singh was appointed as the Finance minister. This was the first time in the history of budget that the interim and the final budget was presented by two ministers of different political party.
P Chidambaram who belonged to Tamil Maanila Congress then presented the budget for 1996-97, this was the second instance where interim and final budget was put fourth by two different ministers belonging to different parties.
in 1997-98, amids a crisis, IK Gujral Ministry held a special session of Parliament just to pass the budget presented by P Chidambaram.
Mamata Banerjee who is the only female to have presented the railway budget for two different government put fourth the budget in 2002, she became the first Railway Minister of India when she assumed office in 2000.
First televised broadcast of railway budget happened on 24 March 1994. Lalu Prasad Yadav who was the Railway Misinter from 2004-2009, presented the railway budget six times in succession.