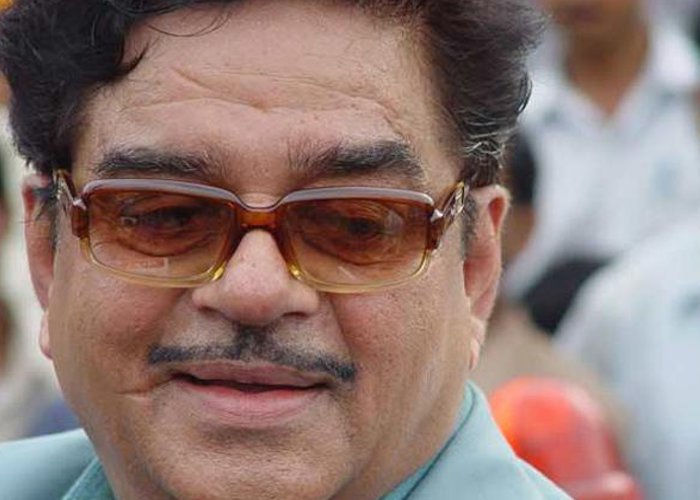 Actor and BJP leader Shatrughan Sinha has again struck a defiant note saying he is unhappy with the way 25 Congress MPs were suspended in Lok Sabha. He said one of the MPs who was suspended was not even present in the Parliament.
He took to Twitter to express his disappointment. He tweeted: ""Feel unhappy about the developments in the Parliament..& the expulsion of 25 learned MP friends, including one who was not even present"
Recently, Sinha had praised Bihar Chief Minister Nitish Kumar on the very day, Prime Minister Narendra Modi had made the controversial "DNA" remark against him while kicking off BJP's election campaign in the state.
Read More: Shatrughan Sinha: why the BJP's new order should keep him around
He also went against the party line and criticised the hanging of 1993 serial blast convict Yakub Memon - something that earned him the rap of Finance Minister Arun Jaitley. Sinha had signed a petition along with several other eminent personalities that included actor Naseeruddin Shah, lawyers Ram Jethmalani, Prashant Bhushan and many others.
Arun Jaitley had said that Sinha had embarrassed the party by signing the petition.