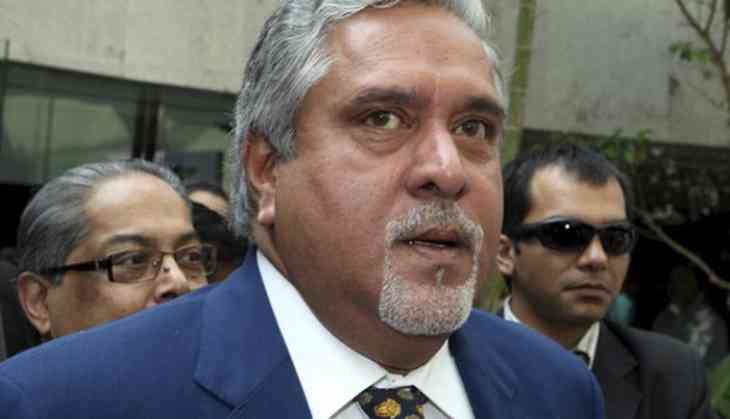 After several hearings in the case of Vijay Mallya, today the UK court may decide upon the extradition of the fugitive tycoon who fled India with bounty of loans.
The 62-year-old Vijay Mallya, who is wanted in money laundering cases and fraudulent activities wherein he borrowed around Rs 9,000 crore from a consortium of banks in India and fled when his Kingfisher Airlines became defunct.
Now, the matter today will receive its final call in a UK court but if the decision goes against Vijay Mallya, he might get a chance to appeal in the higher courts and if the decision goes against India, then the Enforcement Directorate and the CBI will get 14 days to appeal in the higher courts against the verdict.
Earlier, Vijay Mallya had issued an apology and offered to repay all the money and loan which he had borrowed to the Indian banks, wherein he had tweeted, "I did not borrow a single rupee. The borrower was Kingfisher Airlines. Money was lost due to a genuine and sad business failure. Being held as guarantor is not fraud," said the fugitive tycoon, who is on bail since April 2018.
Mallya also said that he wants to change the said narrative where he represented as a person who stole the money of Indian tax payers and would want to return every penny, and that all this is not linked to his extradition case.
Mallya added, "I have offered to repay 100 per cent of the principal amount to them. Please take it."
Also read: LK Advani was made aware about the Kargil conflict just before the war, claims ex RAW cheif AS Daulat