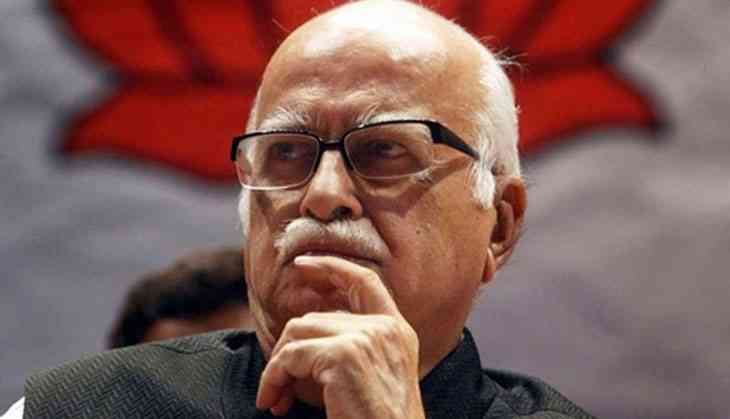 In a startling claim by the former R&AW chief AS Daulat, the Kargil war happened in 1999 was not a sudden attack by the Pakistani militants rather the Center was made aware about the incident.
Daulat was speaking at the Military Literature Festival on Saturday, while moderating a discussion on 'Wisdom of Spies', where he said that the intelligence inputs regarding the Kargil conflict was shared with the Center and LK Advani was made aware about the complications of the situation and how it can now lead to a war.
Daulat said, "The intelligence reports were shared with the Centre with all the pointers gathered by the Army before the war started."
Lt Gen (Retd.) N S Brar added that "Thus, the intimate interface was required more frequently between the government and defence forces on issues of higher defence management."
Other Army representative like Lt Gen Davar said, "Our covert capability would depend on the marriage of these two aspects."
A former RAW director K C Verma, who was also moderating the discussion, said that any failure happens in the country on security part and intelligence officials are balmed immediately by the public and political class which shouldn't be the case.
Verma said, "Information gathering is one important aspect of success and taking a sound decision on available intelligence was a specialised art which not many have."
Daulat had said in the discussion that "There was intelligence input about some unusual happenings, and the report went up to the Union Home Minister LK Advani."
Also read: Bihar: Daughter of a retired Inspector General commits suicide by jumping off the terrace at her residence in