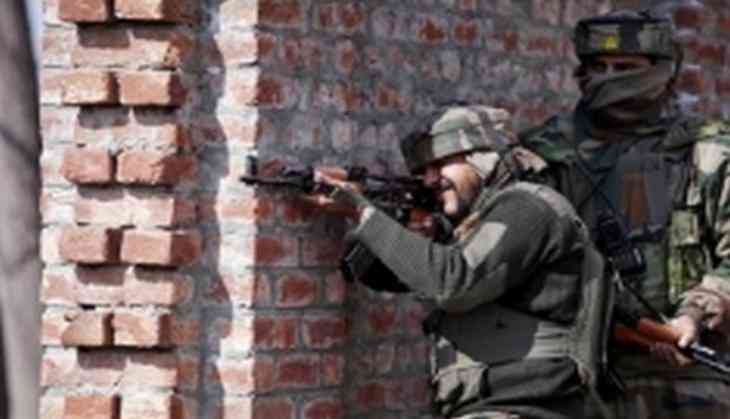 Two army soldiers injured in Baramulla encounter (ANI)
Two Indian Army soldiers were injured in an encounter in Jammu and Kashmir's Baramulla district on Thursday.
Indian Army troops moved into the Doba Sardar area of the Baramulla-Uri sector near the Line of Control on receiving intelligence about the movement of five to six militants who had infiltrated from across the border.
When the militants opened fire on the troops, two of the soldiers were injured. They have been identified as Vijay Sharma and Firasat Ali and are presently being treated in hospital.
The remaining militants are suspected to be hiding in a dense forest area near the Line of Control. The army has confirmed the recovery of six bags belonging to the militants. Details of the contents of these bags have not been revealed till now.
-ANI