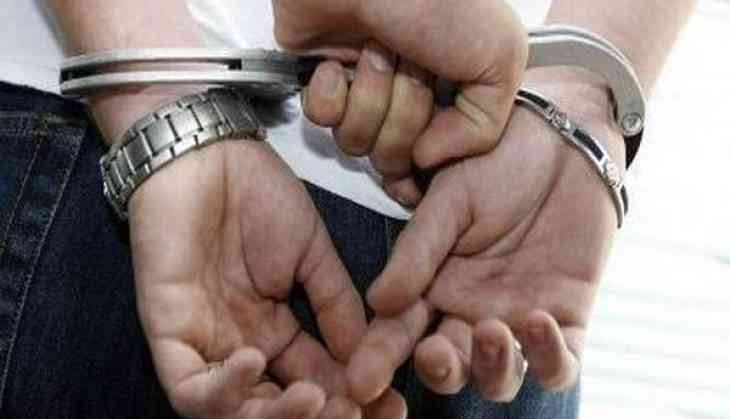 At least two accomplices of terrorists were detained by the Jammu and Kashmir Police on Sunday after an encounter broke out near Srinagar's Batamaloo area.
"Incriminating material was recovered from the site of encounter. Besides this, two accomplices of the terrorists have been detained," Jammu and Kashmir Police said in its statement.
The police further informed that a cordon and search operation has been launched in the area as there might be a possibility that terrorists have also suffered injuries during the gunfight.
"Security forces exercised maximum restraint in retaliation considering the residential population and other civil establishments around the area. A massive search operation is underway in the area as it is understood that in the exchange of fire terrorists are also injured," the statement said.
Following a tip-off about the presence of terrorists in the area here, the security forces launched a cordon and search operation in Batamaloo area early this morning.
The search operation soon turned into an encounter after the terrorist fired upon the forces, who retaliated strongly.
"In the initial burst of fire, three security personnel sustained injuries and were evacuated to the hospital for medical attention. However, one of them identified as Sgct Parvaiz succumbed to his injuries," it added.
Meanwhile, police has registered a case in this regard and also initiated a probe into the matter.
(ANI)