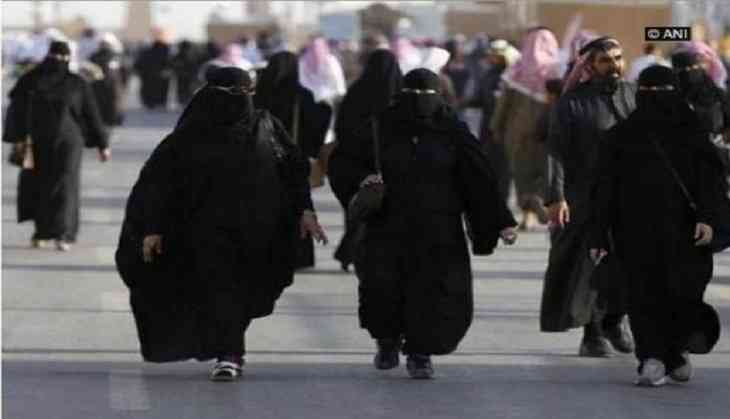 Following the Supreme court's decision to strike down Triple Talaq, the Islamic practice of divorce, one of its petitioners, Ishrat Jahan has been facing continuous repercussions of fighting against the social practice.
In a recent case, which came into light on Thursday, Ishrat's two children have gone missing.
She has registered a complaint in Golabari Police Station, Howrah in the same regard.
Soon after the Apex court pronounced the judgment on August 22, the petitioner has been facing social boycott in Kolkata.
Also, Jahan's lawyer, Nazia Elahi Khan earlier said that the females in the society have stared boycotting them and called them wives of Hindus after Supreme Court's decision.
The apex court struck down triple talaq and declared the Islamic practice unconstitutional in a 3-2 majority verdict.Triple talaq was the age-old practice under which a Muslim man could divorce his wife by uttering the word "talaq" thrice.
-ANI