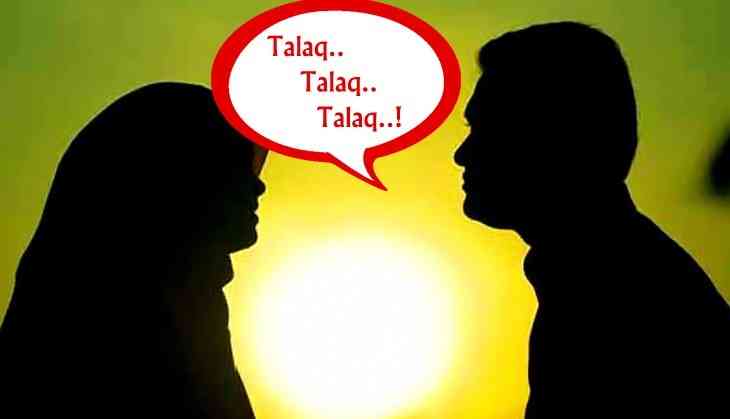 A day after triple talaq bill passed in Parliament on Tuesday, shocking news has come to light from Gujarat where a woman attempted to commit suicide on Wednesday as her husband divorced her by pronouncing triple talaq.
However, she has been admitted to a hospital in Ahmedabad and is undergoing treatment.
She has also lodged a case against her husband and in-laws. As per the reports, the couple has two young children.
As per the reports of India Today, the woman told that she believed in Islam and as her husband pronounced triple talaq, therefore, she has been divorced now. She also added, 'I want justice from law.'
Such shocking news comes a day after the historic bill was passed for Muslim Women under the protection rights on marriage which is popularly known as Triple Talaq Bill.
As the bill passed, the instant triple talaq among Muslims is now a criminal offense and the accused would get 3-year imprisonment.
Notably, it's a big victory for the Modi-led government after receiving a green signal from Rajya Sabha. However, opposition parties like BJD, AIADMK and some others walked out in between.
However, Lok Sabha had passed the bill last week. However, the bill will be implemented once it gets Presidential assent and then, uttering triple talaq will become a criminal offence.
Also Read: CCD owner VG Siddhartha body found in decomposed state after 36 hours of search operation