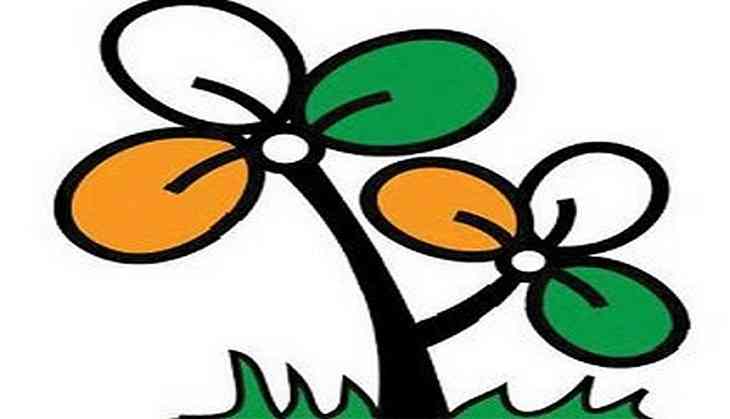 The Trinamool Congress Wednesday hailed the Supreme Court judgement which struck down Section 57 of the Aadhaar Act which allowed corporate entities to access its data.
The Supreme Court has declared the Centre's flagship Aadhaar scheme constitutionally valid.
"SC strikes down section 57 of Aadhaar Act, 2016. So you don't need to give your Aadhaar to private bodies like banks, schools, mobile companies. Trinamool and @mamataofficial fought hard for this," the party said in a tweet.
The apex court's five-judge Constitution bench headed by Chief Justice Dipak Misra said Aadhaar is meant to help benefits reach marginalised sections of the society and takes into account the dignity of people not only from the personal but also from the community point of view.
The top court said Aadhaar is serving a bigger public interest. Aadhaar means unique and it is better to be unique than be the best, it said.
(PTI)