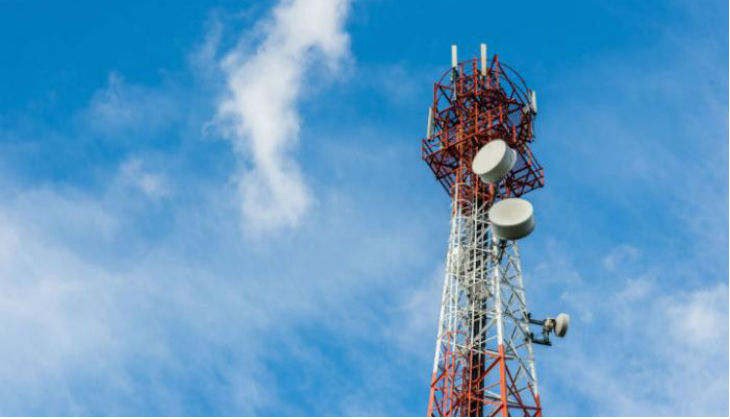 Telecom regulator TRAI will soon form a joint committee with telecom operators to review tariff rules, telephone numbering plan and work towards making its monitoring more transparent.
"We will form a committee consisting of Trai officers and telecom operators' representative to suggest which are the provisions that have become obsolete and need to be changed.
This includes tariff order, regulations, licensing and others," Trai Chairman RS Sharma told reporters after meeting telecom operators.
TRAI has put forward five subjects before telecom operators that need to be reviewed. BSNL Chairman and Managing Director Anupam Shrivastava said that regulatory intervention is required in the area of infrastructure sharing to bring cost of operations down and improve service quality.
The regulator also discussed the need to review existing telephone numbering plan, internet based calling services, current structure of Universal Services Obligation Fund, crowd sourcing of data for measuring service quality and next generation networks.
-PTI