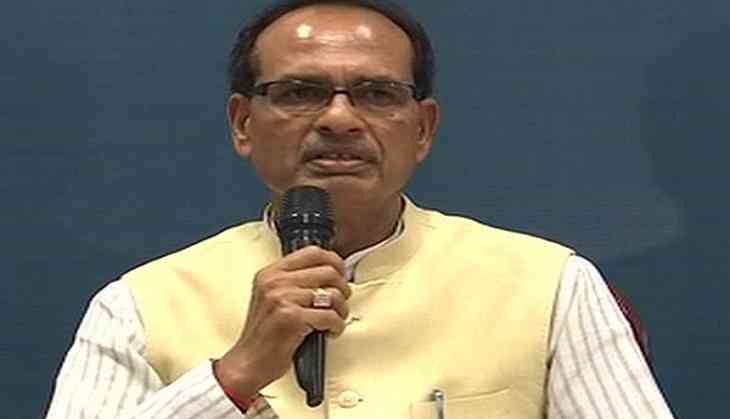 Madhya Pradhesh Chief Minister Shivraj Singh Chouhan on Sunday said that those who abandon their parents would now be punished under law.
"It is not the tradition of our country to leave their parents at old-age homes, but is to serve their parents until the last breath of your life," the Chief Minister said, while addressing a gathering here, on the occasion of completion of five years of 'Mukhyamantri Teerth Darshan Yojna 2017.'
Talking about 'Mukhyamantri Teerth Darshan Yojna 2017', Chouhan said, "When I started this scheme five years ago, people mocked at me saying pilgrimage is not the government's job. But I say that it is government's job to provide the pilgrimage service to the elderly."
Under the scheme, the Madhya Pradesh State Government will extend one-time assistance in a lifetime to senior citizens above 60 years of age to visit a prescribed pilgrimage outside the state.
"We will also take all possible measures to ease the pilgrimage further and in the same process the government has decided to bear the expenses of and allow a younger person with the elderly under the scheme," Chouhan said.
He also added that the number of trains will be increased for the same.
Chouhan further announced a kit of essentials for the pilgrims, a pamphlet giving details of the pilgrimage, and added few other pilgrims places in the already existing ones.
-ANI